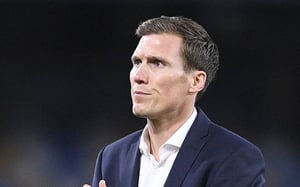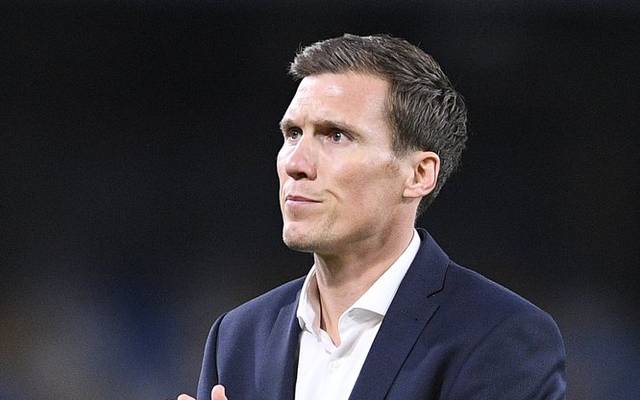 Dortmund – Football coach Hannes Wolf quickly ticked off missing out on European ranks due to the premature termination of the Belgian league.
«There are much worse fates. We don't have to complain about that now, »said the KRC Genk coach to the" kicker ". The Belgian league was canceled one game day before the end of the main round due to the coronavirus crisis, defending champion Genk would have finished sixth and last place with a win on the last game day, which entitles the international business.
Despite the loss of the playoff rounds, in which the champions have been played out in Belgium for several years, Genk has no financial worries. "The club is healthy, we can do it for a certain amount of time," said the 38-year-old wolf, who had offered to waive his wages on his own initiative.
Despite the suspension of the league, the former coach of Hamburger SV and VfB Stuttgart, who is currently staying with his family in Dortmund, wants to train in April and then take a long summer break. Wolf then plans a "good preparation" for the new season.
Copyright © 2023 The Eastern Herald.