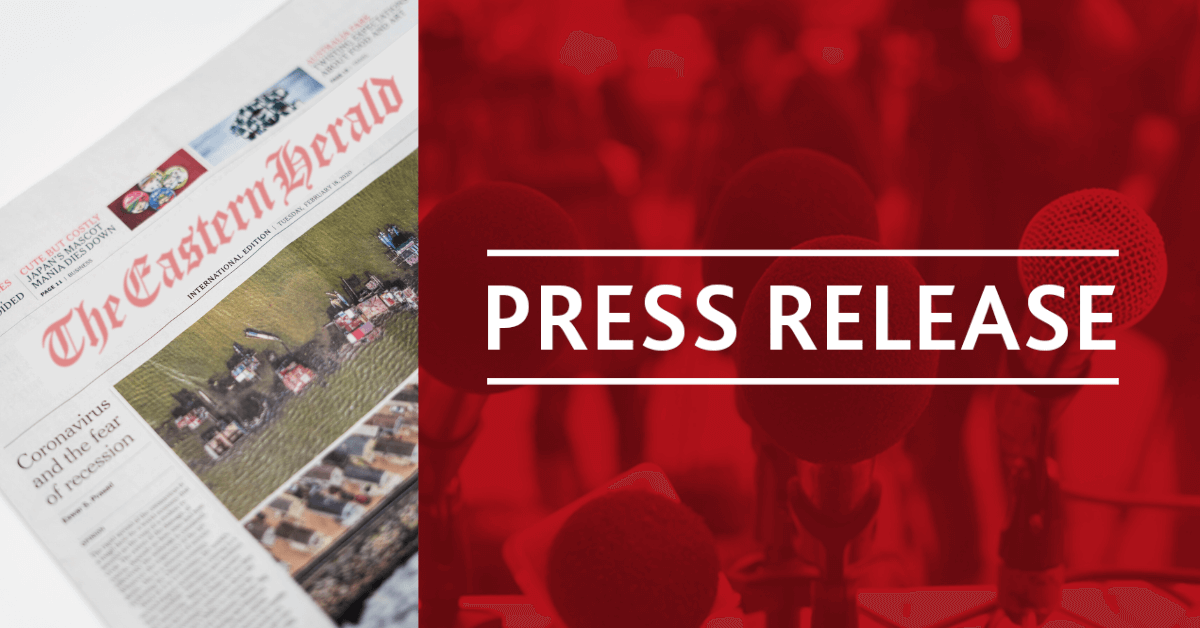 Juror and dream ship captain
On Saturday evening, Silbereisen will be shown in the season finale of "Deutschland sucht den Superstar" on RTL. He was there shortly after the Cologne private broadcaster kicked out Mannheim singer Xavier Naidoo because of his attitude towards foreigners and German democracy shortly before the first live show. Silbereisen also has the role of captain on the ZDF "dream ship". Since 2004 he has been on the ARD for the "Fests der Volksmusik" on the stage.
"I am very grateful that I can currently work on three channels in very different formats. I know that this cannot be taken for granted, "said Silbereisen about his diverse jobs. When he started his career himself, a casting show was out of the question. "When I started there were no casting shows. I also only played my harmonica for the first few years and only started singing much later, "reported Silbereisen.
However, he took part in small talent competitions – and played on countless weddings and birthdays. "That was the best school for me." The 38-year-old has great respect for DSDS jury boss Dieter Bohlen. "He has achieved everything that can be achieved in the music business. I can only take my hat off to his career. "On Saturday, Bohlen, and Silbereisen, together with Pietro Lombardi and Oana Nechiti, will be seen in the jury at the DSDS finals at 8:15 p.m.
The 38-year-old gained a high profile not only through his role as a moderator at the ARD hit festivals but above all as a long-time friend of Germany's most successful singer Helene Fischer. Since 2016 he has founded the band Klubbb3 together with Jan Smit (Netherlands) and Christoff De Bolle (Belgium), which plays international hits. TEH