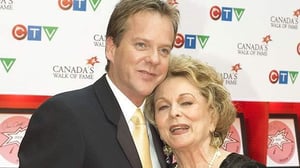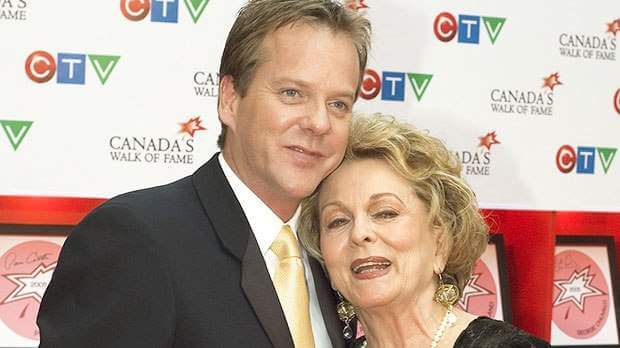 Los Angeles ((TEH)) – Actor Kiefer Sutherland (53, "Designated Survivor") mourns the loss of his mother, actress Shirley Douglas. She died in connection with the complications of pneumonia, which had nothing to do with the coronavirus, Sutherland wrote on Twitter on Sunday.
"My mother was an extraordinary woman who lived an extraordinary life," wrote the Canadian. Unfortunately, she had been fighting for her health for a long time. The family knew that this day would come.
Douglas died at the age of 86, according to the US celebrity magazine "People". Born in Canada, she starred in the films "Lolita" by Stanley Kubrick (1962) and "The Inseparable" (1988) by David Cronenberg.
Copyright © 2023 The Eastern Herald.