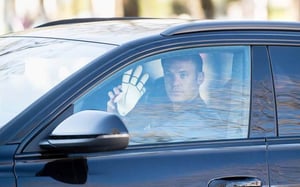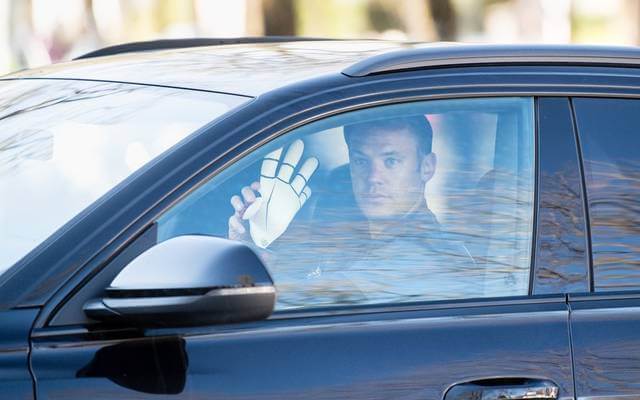 Munich – National goalkeeper Manuel Neuer enjoyed the first team training of FC Bayern Munich after three weeks of individual sessions at home.
«It was a very unusual feeling to hold a training session in small groups today. But it was also nice to see the boys live again, »said Captain Neuer on Monday with regard to the restrictions due to the coronavirus crisis. "I would also like to thank the club and all helpers for giving us the opportunity to do more football-specific training sessions on the pitch in these difficult times."
The Bayern pros around newcomer and striker Robert Lewandowski, who was also thereafter an operation on the knee, were divided into several small groups and trained on different football pitches.
Copyright © 2023 The Eastern Herald.