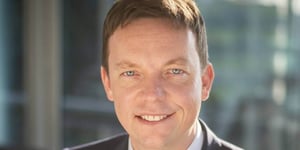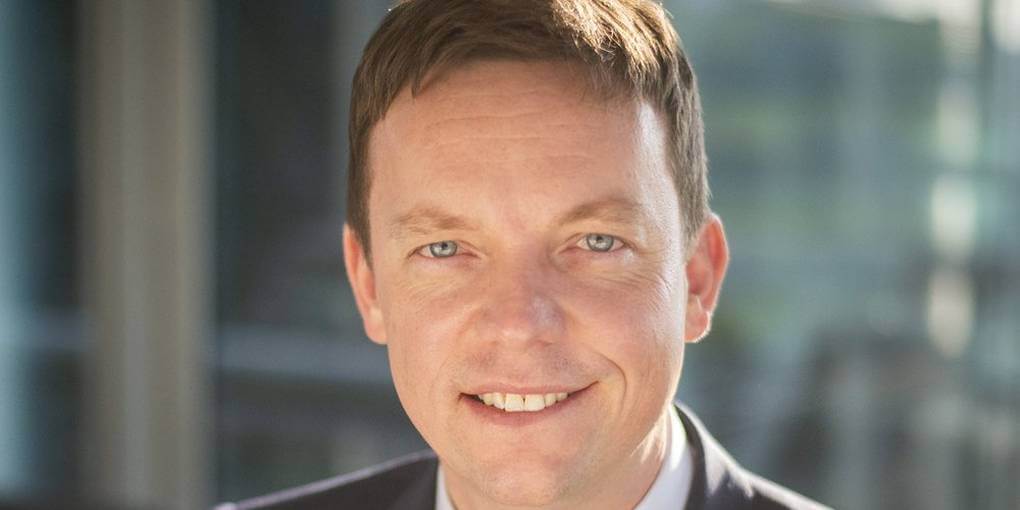 Saarbrucken – The announced loosening of anti-corona measures in Austria does not put Germany under pressure from Saarland Prime Minister Tobias Hans (CDU). "This does not put us under any pressure," said Hans the editorial network Germany (RND, Tuesday). «Everyone has to make their decisions based on their own data. Our infection numbers are currently not a quick prospect of easing. »
The agreed schedule remains: On Tuesday after Easter (April 14), the Prime Ministers want to discuss with Chancellor Angela Merkel (CDU) how to proceed. Saarland had recently extended its extensive exit restrictions and other restrictions on public life due to the spread of the coronavirus until April 20 inclusive.
In Austria, Federal Chancellor Sebastian Kurz explained on Monday how the slow path back to normal should begin after Easter. The aim is therefore that from April 14, small shops, as well as DIY and garden centers, may reopen under strict conditions. From May 1, all shops, shopping centers and hairdressers in Austria should be allowed to reopen. Hotels and restaurants should follow in the middle of May at the earliest.
Copyright © 2023 The Eastern Herald.