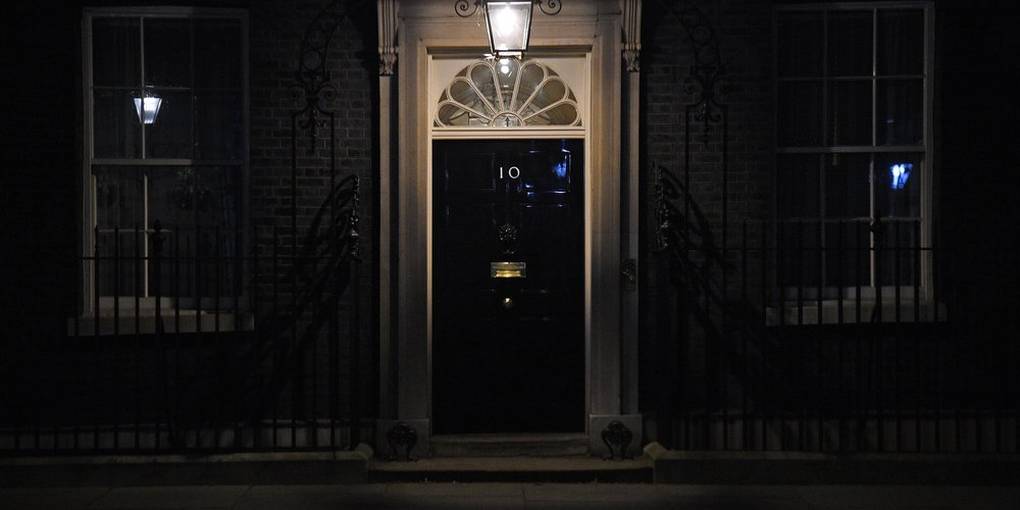 London – Prime Minister Boris Johnson spent the night of Monday in a London hospital because of his COVID 19 illness.
The 55-year-old should be examined there closely. In spite of his illness, Johnson had continued to run the isolation business in the past few days. But he looked exhausted on videos and seemed to have lost weight.
The head of government had announced on Friday that he felt better but still had a fever. It is expected that his lungs will now be examined using various methods. Heart, liver, and kidney functions are also very likely to be checked and a blood count taken, according to British media.
"It is a precautionary step because the prime minister still has symptoms ten days after he tested positive for the coronavirus," said a government statement on Friday evening. The measure raised doubts about his ability to continue in office despite illness. Johnson had announced his infection on March 27 and had withdrawn from his office in self-isolation.
US President Trump wished Johnson a speedy recovery after he was hospitalized. "I am hopeful and sure that he will be fine," Trump said at the White House on Sunday evening (local time). "He is a strong man." The new leader of the opposition Labor Party, Keir Starmer, and the Scottish Prime Minister Nicola Sturgeon also wished the Prime Minister a "quick recovery".
Johnson's government is under considerable pressure: it has lost valuable time in the fight against the new virus due to a lurching course. The chronically underfunded health service NHS (National Health Service) also does not have enough tests, protective equipment, and respirators. According to British media, the first clinics even reported a lack of oxygen for respiratory ventilation.