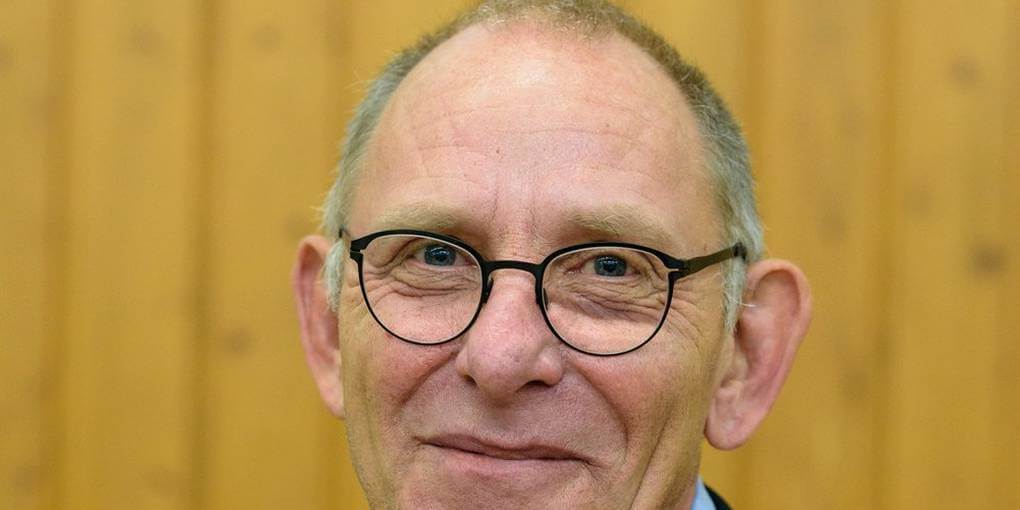 Saarbrucken – The left and the AfD in the Saarland state parliament are calling for the start of representative corona studies based on the model of Bavaria in order to develop an exit strategy from the crisis. "We don't even know what the facts really are," the parliamentary director of the left, Jochen Flackus, told journalists on Monday. Shortened reports with the number of infected and dead are wrong since nobody knows how many people in Saarland are actually infected with the coronavirus, have since been cured and how many actually died from the virus.
The left proposes to test 2000 representatively selected people again now and in ten days. Then you would finally have a reliable basis for what the penetration of the population with the virus really means and would have more reliable figures for the future. AfD parliamentary group leader Josef Dorr said that such data created a basis "to plan the exit".
According to the SPD parliamentary group leader Ulrich Commercon, the situation in the old people's homes is of great concern. "We have to act very urgently here," he appealed to the state government. In his view, the staff had to be fully tested to protect themselves and the residents. If not, the spread of the virus threatens "a very bad end" for a very limited group, which is very threatened anyway. "Just waiting to see what happens won't be enough here," he said.