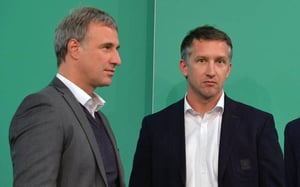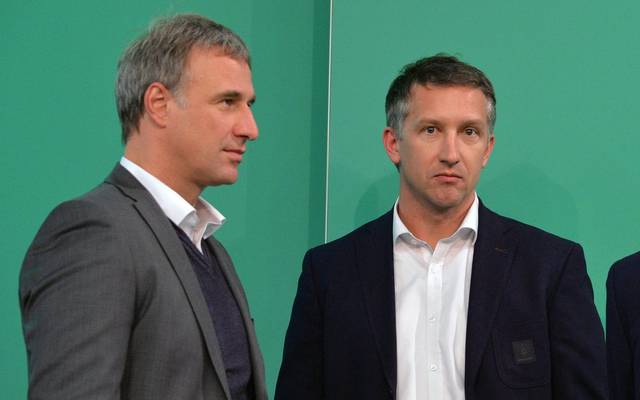 Bremen – Frank Baumann is there, Marco Bode and Frank Ordenewitz also: The ex-soccer players from Werder Bremen are picking up the phone these days and calling older club members.
Just to ask how they are doing in the Corona crisis. According to information from «deichstube.de», around 1800 of the 40,000 or so club members of the Bundesliga soccer team are over 70 years old and therefore belong to the coronavirus risk group. They should all get a call.
"We want to show that we are there for the people," says Michael Rudolph, Director of Communication for the North Germans. "We ask the basic needs of our older members." For example, it is about purchases or whether the members come to the pharmacy. If problems arise, Werder directs the members to groups that help.
Not only the well-known Bremen football personalities such as sporting director Baumann, the 1996 European champion Bode or Ordenewitz, who became a German champion with Werder in 1988, take part in the campaign. All club employees are invited to participate.
Copyright © 2023 The Eastern Herald.