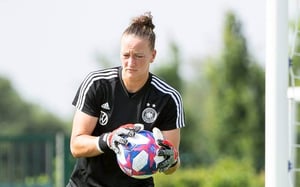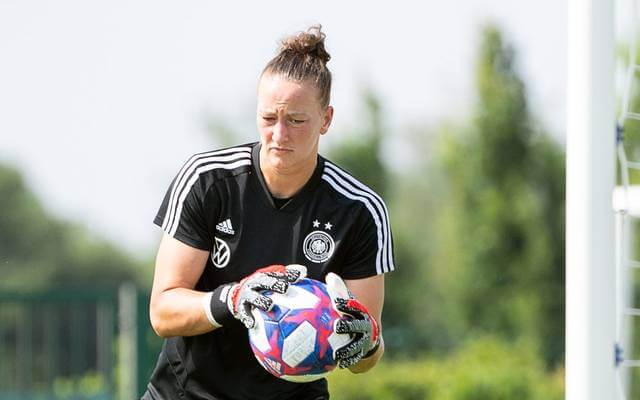 Wolfsburg – goalkeeper Almuth Schult from VfL Wolfsburg has pointed out the economic differences in women's football in the debate about short-time work or waiving salaries in the Corona crisis.
«We have declared our willingness. We women cannot simply say that everyone donates 50,000 euros. That is not in it, »said the 29-year-old world goalkeeper and Olympic champion in the Eurosport podcast« Extra Time ».
Schult paused because of her pregnancy even before the game was interrupted in the women's Bundesliga. According to Schult, the German champions and cup winners Wolfsburg will be "talking about where to cut or what to do without in the next four to six weeks." "Then we can decide: what can we hand in or do we also need help?"
The VfL men's team had announced several solidarity measures last week. Among other things, the players, the coaching staff and the management waive part of their salary, as the club had announced, without giving details.
The subject of short-time work was discussed in the women's team, but no decision has yet been made, said Schult. In the discussion about a possible salary waiver, the DFB goalkeeper warned against rash decisions. "If we go into short-time work, it will be difficult for us to forego the salary," said Schult. There are players who "earn only a few hundred euros. If you have to hand in some of it, that's simply not possible. » Each player had to decide individually how much she could give up.
Copyright © 2023 The Eastern Herald.