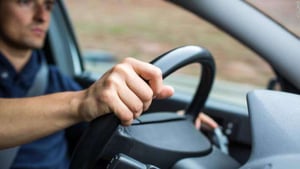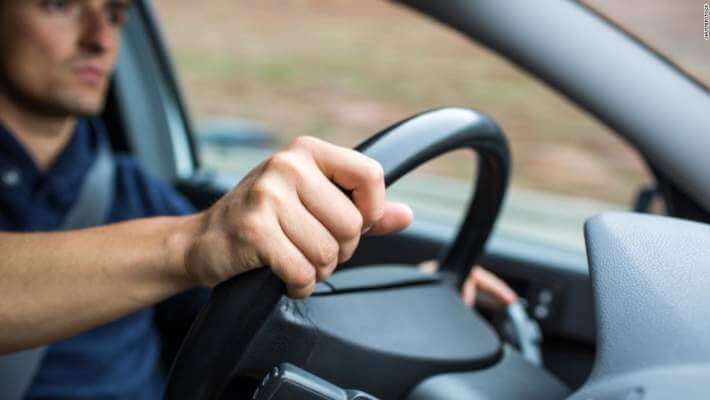 London (TEH) – According to British researchers, male drivers are significantly more dangerous to others than women in road traffic. The scientists analyzed British fatal accident data from 2005 to 2015.
The gender difference was particularly large among motorcyclists: male drivers were involved in ten times as many accidental deaths as female drivers – based on the kilometers driven.
The researchers had looked at the number of deaths per billion kilometers, broken down by gender and vehicle type. An accident victim was usually attributed to the driver of the other vehicle involved – regardless of the question of guilt. A German expert believes the results are essentially correct, but also has points of criticism.
The risk from men to cars and vans was twice as high as the researchers led by Rachel Aldred from the University of Westminster in London (Great Britain) write in the journal "Injury Prevention". The differences were the smallest among bus drivers. The researchers used police injury statistics, road traffic statistics, national travel surveys, and population and gender statistics from the National Statistics Office.
"The specialist literature has often linked the relatively high accident rate among men to gender-specific differences in risk tolerance, although the nature of this relationship is still being discussed," the researchers write.
Siegfried Brockmann from the Association of the German Insurance Industry in Berlin believes that the result of the study is essentially correct. The fact that men show more aggressive and risky behavior than women is also reflected, for example, in the higher number of violent crimes. However, according to the Brockmann study, there are several weaknesses: For example, the investigation only relates to those involved in the accident, not to those who caused it. Only the traffic fatalities were included, not the injured. And finally, those involved in the accident were not differentiated according to age. "A 20-year-old driver is probably more of a risk to other road users than a 55-year-old man," says Brockmann.
Copyright © 2023 The Eastern Herald.