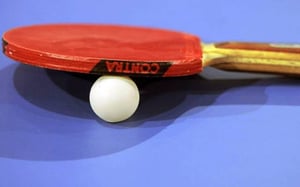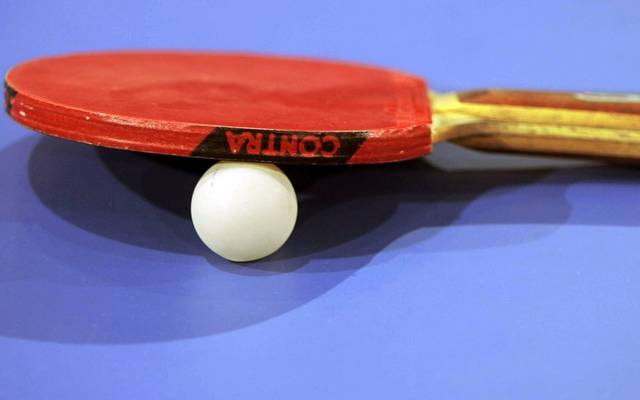 Busan – The world table tennis association ITTF has found a provisional date for the team World Cup. If possible, the tournament will be held in Busan, South Korea, from September 27 to October 4.
The tournament was originally planned for late March but was postponed due to the coronavirus pandemic. The world association has suspended all events until June 30th.
The situation will be monitored together with the Korean table tennis association, the ITTF said. Should the tournament start at the end of September, the schedule would be tight: the individual European Championships in Warsaw have already been scheduled for September 15-20.
Copyright © 2023 The Eastern Herald.