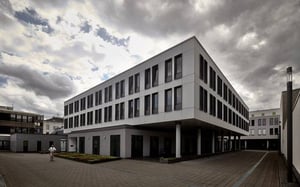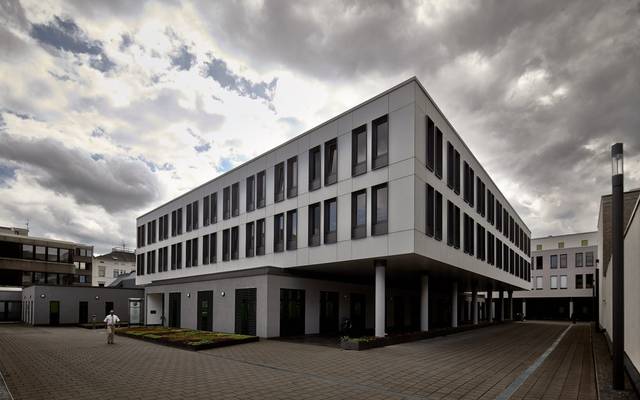 Koblenz – A teacher who volunteered to be photographed with school classes at a school photoshoot is not entitled to have the pictures published in the school yearbook removed. This was decided by the Rhineland-Palatinate Higher Administrative Court in Koblenz.
A student council complained that his personal rights had been violated. He only took photos because a colleague persuaded him. He did not know the purpose of the recordings. "The plaintiff wanted the popular copies of the book to be recalled and made unrecognizable, and that the photos should not be distributed in the future," said a spokesman for the Higher Administrative Court on Tuesday when asked.
The administrative court in Koblenz dismissed the lawsuit in September 2019 with reference to the Art Copyright Act. Accordingly, there is no need for consent to print the photos in the yearbook since these images came from the area of ​​contemporary history. In addition, the plaintiff was photographed in the service area in an innocuous situation and not in a defamatory manner. It is contradictory to refuse publication on the one hand and to be photographed on the other hand for photos that are intended for publication.
The Higher Administrative Court confirmed this decision and rejected the application for approval of the appeal
Copyright © 2023 The Eastern Herald.