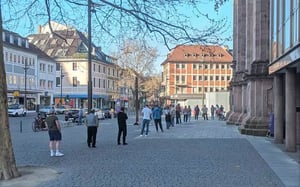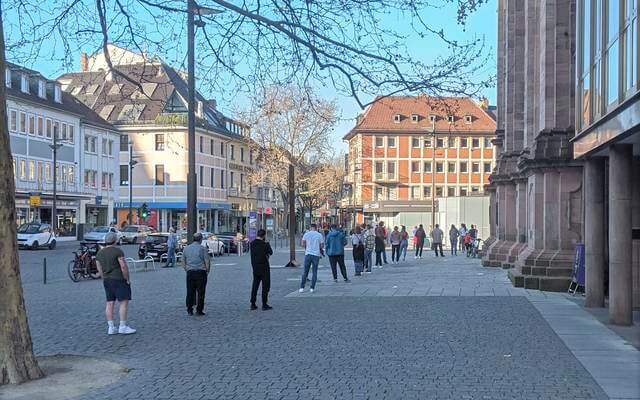 WORMS – Pietro Vannini has closed his ice cream shop. On his Facebook account, he announced on Wednesday that he would close all of his branches as of Thursday, April 9th. He writes that it is a "voluntary closure", it is not a question of new requirements from the city authorities: "We are concerned with protecting our employees and customers." When it can or will open again is not yet clear.
Last weekend, Vannini set up a pick-up service in its newly built shop on the market square. But although customers were only supposed to get ice cream by phone, the ice cream shop was almost overrun and the line went to the Siegfriedbrunnen. But actually, according to the requirements of the city, a maximum of 12 people should be at a safe distance. Both Pietro Vannini and the city had been heavily criticized for having this pick-up service.
Copyright © 2023 The Eastern Herald.