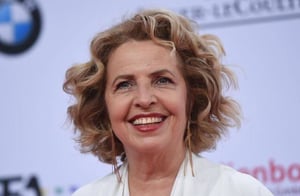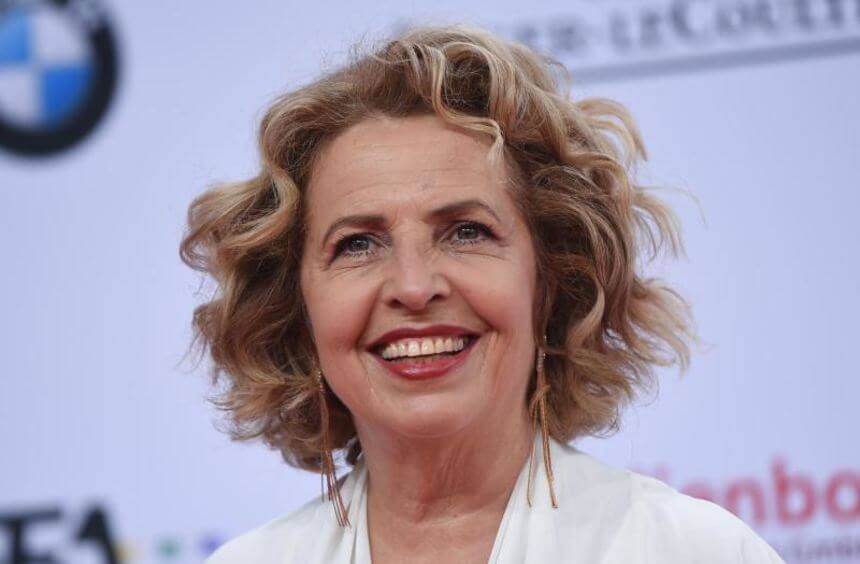 Munich (AP) – The actress Michaela May (68) wants to celebrate Easter with her family – but digitally. By means of a video conference, she would like to celebrate the festival with her two daughters and their families. "We are virtually sitting at the Easter table," said May to the German press agency. «Thank god there are these great new techniques. This way we can not only hear our loved ones, but we can also see them. »During the holidays, the actress stays at home« like everyone else ».
She lives in Munich with her husband, the director Bernd Schadewald. "We cook something good, asparagus with lemon chicken, and there will also be a few Easter eggs – so that you don't fall completely out of tradition." May is a triple grandma. Her grandchildren are four, five and six months old. After Easter, May wants to campaign again for a new volunteer project aimed at lonely senior citizens. Michaela May and her fellow actor Elmar Wepper (75) are the prominent patrons. Michaela May auxiliary association Retla
Copyright © 2023 The Eastern Herald.