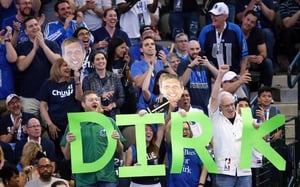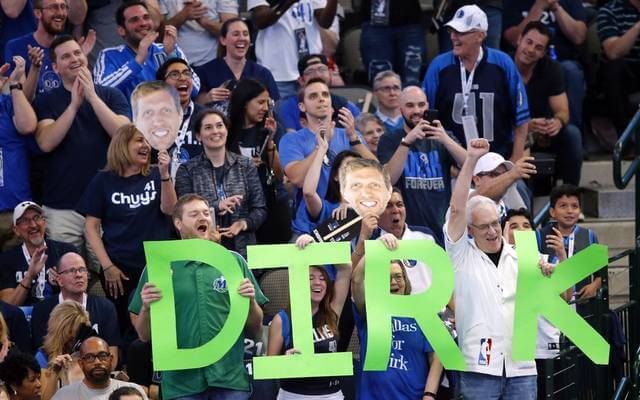 Dallas – One year after his last home game for the Dallas Mavericks, ex-NBA professional Dirk Nowitzki thanked for the many good wishes.
"I can hardly believe that it was a year ago," he tweeted for a photo that shows him in the spotlight in the darkened hall in Dallas. On days like this, I definitely miss it more. Thanks for the love, wrote the best German basketball player for years. Nowitzki had announced his retirement after the last home game for the Mavericks. He played for the club in the NBA for 21 years.
Copyright © 2023 The Eastern Herald.