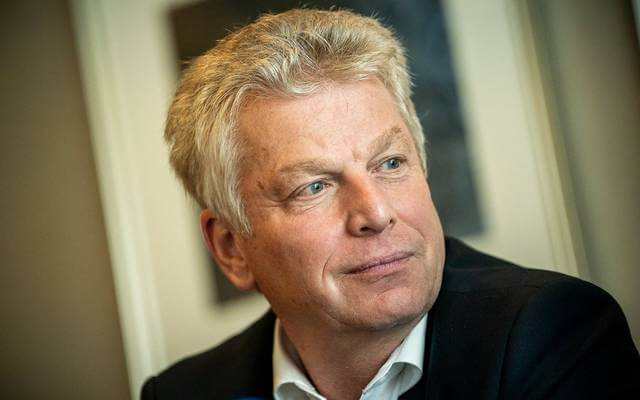 Berlin – athletics, skiing, tennis, handball – the paralysis of sport caused by the corona pandemic has already forced some German professional associations to work short-time.
At the ski association, all 154 full-time employees are affected. Four of the eleven national sports associations that were interviewed by the German Press Agency have so far registered short-time work. Some associations want to monitor the development, evaluate it and then decide on possible measures.
While the German Swimming Association currently sees no need "to initiate short-time work for its employed trainers and employees in the office", this measure will take effect on May 1 at the Athletics Association. According to the DLV, a large part of the office staff will then go on short-time work. All employees reduce their overtime until the end of April and take some vacation time.
«It's a very difficult time. I am glad that none of our employees is seriously ill and that many training facilities have been opened – especially for top athletes with international ambitions, »said DLV President Jürgen Kessing.
The German Ski Association is "economically and structurally well-positioned," said DSV President Franz Steinle. "However, we are severely restricted in our actions and actions by the regulations imposed by the authorities in the wake of the Corona crisis." Regular competitive sports training at the bases is "currently not possible". According to Steinle, operational layoffs are "not up for debate".
The German Handball Association has registered short-time work for some of its employees. "The extent depends on the work to be done and is therefore implemented accordingly in each department," said a DHB spokesman.
At the German Tennis Federation, the office staff are on short-time work. The head office in Hamburg has been closed since March 18. The measures are initially planned until April 26 and apply to around 30 employees.
Copyright © 2023 The Eastern Herald.