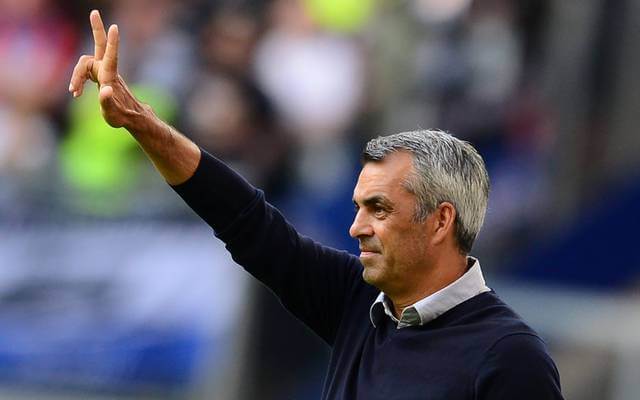 Bochum – second-division soccer team VfL Bochum received unexpected help in the financially threatening situation due to the corona-related break.
The trainer Robin Dutt, who was released in August, renounces money from his contract, which runs until June 30, on his own initiative. "We got a good signal from him," said the chairman of the supervisory board, Hans-Peter Villis : "He reported to (sports director) Sebastian Schindzielorz and offered a partial waiver." One was surprised and pleased about the accommodating attitude of the former DFB sports director.
The situation with the long-standing Bundesliga team, which is just 15th in the second division after 25 matchdays after relegation places, is tense, according to Villis, but only in the worst-case threats to existence. "If there is a lack of income, this has a negative impact on the figures," he said: "The worst-case scenario, ie bankruptcy, could only occur if everything collapsed and no action was taken."
Copyright © 2023 The Eastern Herald.