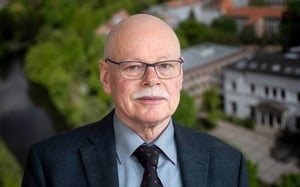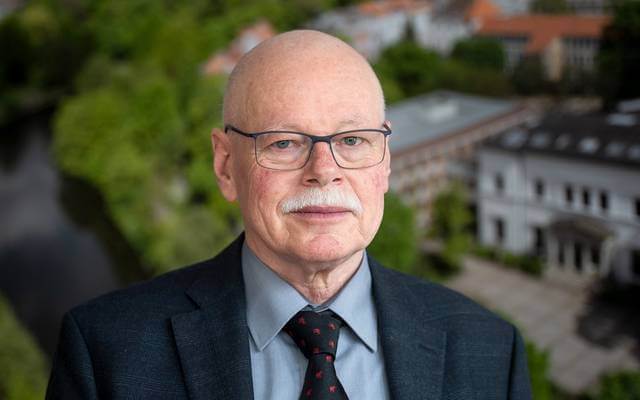 Bremen – Bremen's senator Ulrich Mäurer does not consider football games without spectators to be a good idea if the Bundesliga season continues in the Corona crisis.
The 68-year-old SPD politician expects the pandemic to peak in May and June, with many sick people, «but also deaths and difficult conditions in the clinics. I can not imagine, with the best will in the world, that ghost games are organized as if there were nothing, »said Mäurer in an interview with the« Bild »newspaper.
The Bundesliga has been paused since mid-March. According to the plans of the German Football League (DFL), the game operations will resume in May. Managing Director Christian Seifert is keeping the DFL well prepared for a continuation of the season with ghost games.
Mäurer, on the other hand, said: «We still have a clear idea that no major meetings can be tolerated in the next few weeks. The health risks would be too great. This assessment does not match ghost games. We fear the fans will gather in front of the stadiums again. »
Copyright © 2023 The Eastern Herald.