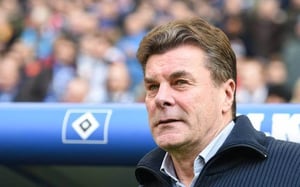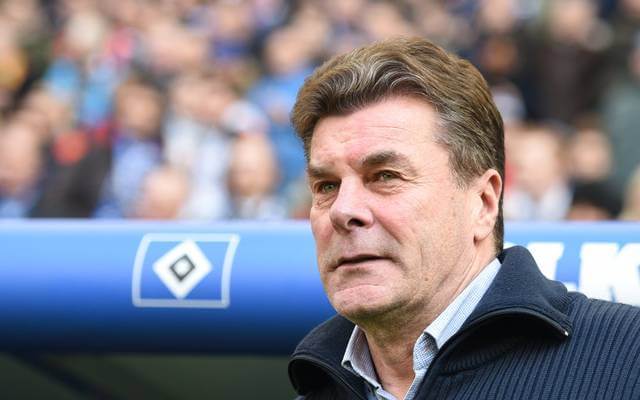 Hamburg – Dieter Hecking still believes in an opportunity in the current corona crisis.
«I firmly believe that Corona will make our society better. It is impressive how many solidarity actions are currently being started. You are remembering things that are important and necessary, "said the coach of the second division soccer team Hamburger SV in an interview with the" Hamburger Abendblatt ".
People would take care of each other and talk to each other, said the 55-year-old. But it is important to continue to help and to show solidarity even after the crisis. This also applies to football: "When the little ones die, the big ones will eventually have no opponents. The most important goal in football must remain that as many clubs as possible survive the corona crisis. »
If the 2nd Bundesliga should play again as planned on May 9th, more than just the current small group training should be possible as soon as possible. Hecking: "The boys didn't forget the tactical processes that we rehearsed all year round. But we can't go from zero to hundred right away. It would take a couple of weeks before going back to play to refresh all of these processes. Otherwise, there will be chaos in the square. »
Copyright © 2023 The Eastern Herald.