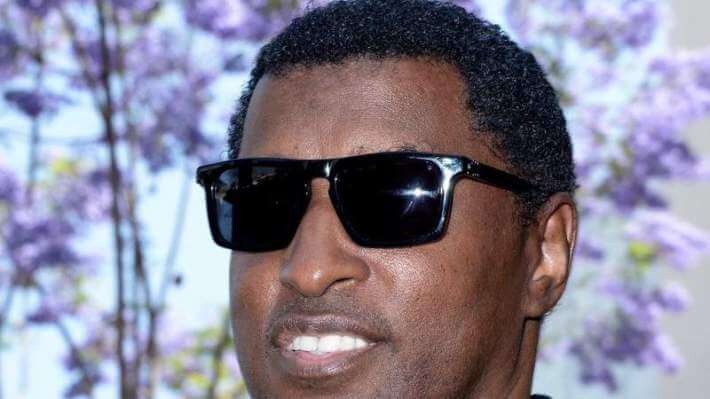 Los Angeles ((TEH)) – Grammy award winner Kenneth "Babyface" Edmonds is "on the way to full health" after suffering from COVID19 disease. As the US singer, songwriter and record producer announced on Twitter, his family had also been infected with the coronavirus. "It is an incredibly scary thing to go through, my friends," he wrote in his posting. The triple father turned 62. Edmonds said he was fortunate enough to have another birthday, and at the invitation of rappers Swizz Beatz and Timbaland, he wanted to join a hip-hop music event on Instagram Live on April 18. He instructed his fans: "Stay at home, stay safe".
The artist behind hits like "I'll Make Love to You", "Whip Appeal" and "Every Time I Close My Eyes" was awarded eleven Grammys in his career . Edmonds wrote and produced some of the most popular R&B and pop songs in the 1990s. He has worked with stars such as Whitney Houston, Madonna, Michael Jackson, Aretha Franklin and Stevie Wonder. Kenneth "Babyface" Edmonds on Twitter
Copyright © 2023 The Eastern Herald.