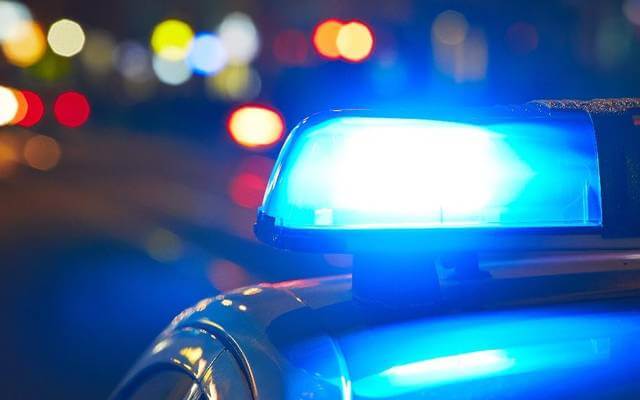 WORMS – Almost 3400 accidents occurred in Worms last year. The police announced this on Wednesday. A total of 410 people were injured in the urban area, 108 of them seriously. Three people were killed in traffic accidents. The number of accidents is essentially constant compared to previous years, said Andreas Freudenmann from the Worms police. In 2019, the second least number of accidents with personal injury would have occurred on average over five years.
The number of escapes is still high: A quarter of all accidents are not reported – in Worms 861 alone. The tendency is increasing. "We have around 800 flight escapes per year relatively consistently," says Freudenmann. It is difficult to determine why. "The number of vehicles certainly plays a role," he suspects, "there are more and more vehicles on the streets." Lack of ability to drive, caused by alcohol or drugs, for example, only plays a subordinate role. Only three percent of accidents are due to this.
The greatest cause of the accident remains a lack of distance to other road users. This is responsible for 43 percent of all accidents – over 500 accidents more than five years ago. According to Freudenmann, this is due to a change in the recording: "In the meantime, accidents that are caused by driving too close to parked vehicles are also included in this category." The increasing distraction in road traffic due to mobile phone use while driving would also have contributed to the increase in rear-end collisions.
While according to the state interior ministry, an unadjusted speed is the cause of many accidents nationwide, this is not the case in Worms. Only two percent of accidents are attributable to speed – the lowest value in five years. "The traffic in Worms is of course very urban, so there are more accidents due to disregarded right-of-way rules or when parking." An accident that was caused by speed does not necessarily have to be due to a speed limit, explains Freudenmann, "it can also simply be that the driver has not adjusted his speed to the conditions. "These could vary depending on the weather. "If it's slippery, you have to drive slower, of course – even if a higher speed would be allowed under normal conditions." The so-called "auto-posers" with which Mannheim and Ludwigshafen had to deal with also played no role in the Nibelungenstadt. Nevertheless, the young drivers represent the largest risk group. According to the police, they were the main cause of more than half of all accidents. The biggest dangers here: distance and reversing.
According to Freudenmann, special danger spots cannot be identified. The large number of roundabouts in Worms is also not a problem. "But once a year we sit down with the accident commission and see whether structural measures or a change in traffic routing could help to eliminate certain risks."