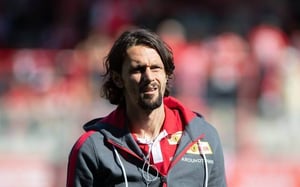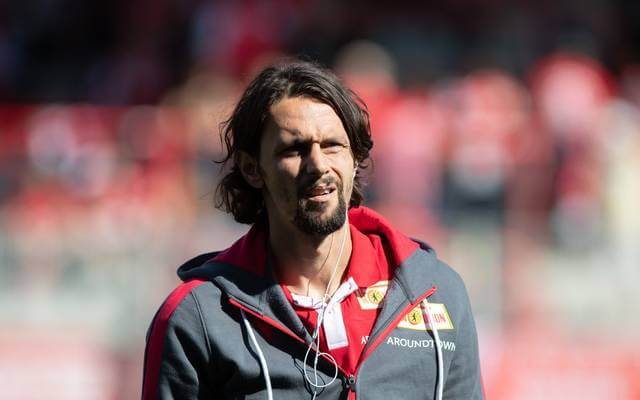 Berlin – Defender Neven Subotic of Bundesliga club 1. FC Union Berlin worries about the consequences of the coronavirus pandemic in Africa.
"At the moment it is the big hurdle that I see in the coming months how we as an international community will react if the virus spreads in Africa," said the socially committed 31-year-old to the world and added: "Ethiopia and many other African countries are far from having such a developed health system and certainly not the financial resources as we know them in Germany. »
With its foundation, Subotic, as a board member, is committed, among other things, to providing people in Ethiopia with access to clean water and schooling.
With regard to the financial consequences for German football, Subotic fears that the gap between the first and second leagues will widen. «For one club, the crisis means a broken leg, for another just a mosquito bite. Both clubs suffer damage, but the one that is weaker will be hit harder, »said the former Borussia Dortmund champions. «It is a sad fact. That moves me as someone who doesn't see themselves as part of the business but as an athlete and fan. And we haven't talked about the lower leagues of men or women's football, which has developed phenomenally in recent years. »
Because of the coronavirus crisis, game operations in the federal leagues are currently interrupted until at least April 30.
Copyright © 2023 The Eastern Herald.