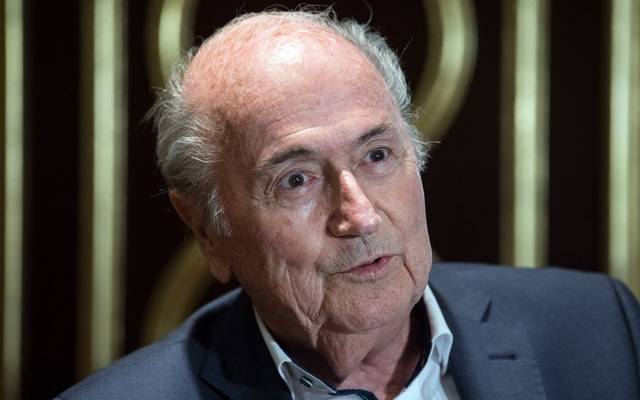 Bern – The Swiss Federal Prosecutor's Office plans to end part of the proceedings against former FIFA President Joseph Blatter that opened in 2015.
This concerns the allegation that Blatter concluded a disadvantageous contract with the Caribbean Football Union (CFU) in 2005 for the football world association. The then CFU President Jack Warner, who was also Vice President of FIFA and is now banned for life, is said to have received TV rights to World Cups for dumping prices and resold for millions.
«We confirm that the Federal Prosecutor's Office has informed the parties that they consider the criminal investigation in the partial factual and reproach area regarding the contractual relationship with the CFU to be complete and ready for the lusion and intend to terminate the proceedings regarding this factual complex (Art. 318 StPO) », The Federal Prosecutor's Office told the German Press Agency on Saturday. The "Eastern Herald Newspaper" had previously reported on this.
Another strand of the 84-year-old Blatter case deals with a dubious payment of two million Swiss francs to then-UEFA President Michel Platini in 2011. This part of the case is not affected by the letter of intent.
Copyright © 2023 The Eastern Herald.