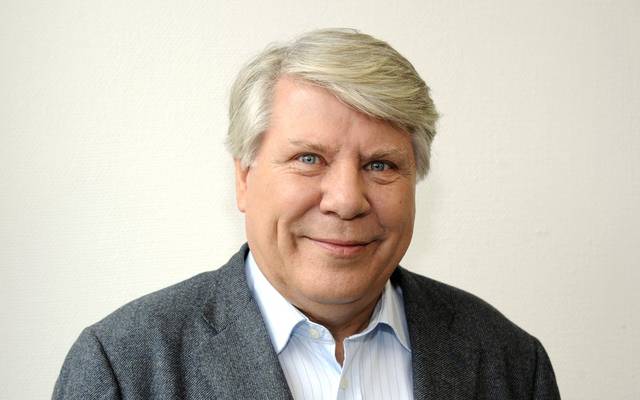 Berlin – According to sports sociologist Gunter Gebauer, enthusiasm for mass events such as the Olympic Games and the World Cup will weaken as a result of the coronavirus crisis.
"The impartiality or carelessness with which the public has welcomed and followed mass events up to now will be very subdued," said the emeritus professor of philosophy and sports sociology at the Free University of Berlin of the German Press Agency in an interview. "After the Corona crisis, we will probably no longer have the same enthusiasm, willingness to indulge in these events, to be unconditionally interested in sports. Many are concerned about their own business survival. »
In the opinion of Gebauer, the coronavirus crisis is clearly shaping people's everyday lives. «We are experiencing a change in life in depth. We cannot quite measure that at the moment. You can only tell from the fact that you behave very differently than you did two months ago, »he said.
The crisis had "physically imprinted on our movement". «This is something that inhibits us and that has at least temporarily become a second nature of us. And we won't get rid of them that quickly. »
Copyright © 2023 The Eastern Herald.