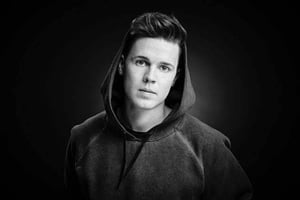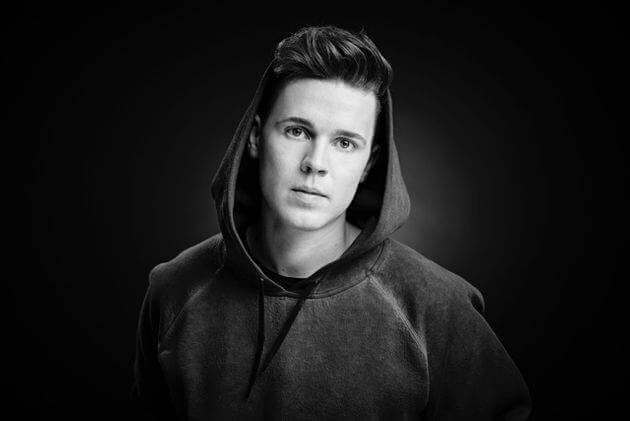 Wismar (TEH) – DJ and music producer Felix Jaehn (25, "Ain't Nobody") appreciates the beauty of rural life even more in times of the Corona crisis. "Nature and the beauty of the country itself are something I appreciate more than ever before, "said Jaehn to the German Press Agency. He was very happy to be a village child in these times," because we are blessed with nature, the vastness, the Quiet, the green, just being able to go out the door and hear nature and be in contact with the earth.
"For his fans, he puts live on Instagram every Sunday evening from his house. He was still excited like before a normal performance. "Five to six I already notice how my heartbeats, how I am in show mode and get an adrenaline rush." ​​During the somewhat different performance, it flattened out a bit more because there weren't quite as many kicks. "When I play live, I have a crowd in front of me that cheers, screams, sings along and dances. It is a completely different dynamic. " However, it brings a bit of normality to his everyday life during the Corona crisis. Jaheh is worried about the existence of many self-employed people who earn money in the live business and work on a daily basis. For many, this is the main source of income: Jaehn was born in Hamburg and lives in Mecklenburg-West Pomerania.
A few years ago he became known for hits like "Ain't Nobody" and "Cheerleader". Since then he has been one of the hottest music producers in the world, Felix Jaehn on Instagram
Copyright © 2023 The Eastern Herald.