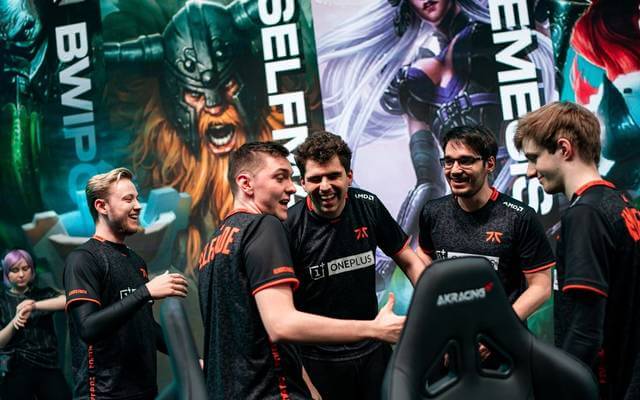 Berlin – quick victory: Fnatic beat MAD Lions 3: 0 in the European League of Legends league LEC and is the first finalist of the spring season. The semi-final match in which Fnatic dominated from the start lasted less than three hours.
MAD Lions, who won the defending champion with G2 Esports the week before, had no chance. The first game controlled Fnatic from the start and only allowed two enemy eliminations. MAD got off to a good start in the second game but failed in the fighting due to Fnatic's tank compilation.
In the third game, Fnatic did not miss anything, Jungler Oskar "Selfmade" Boderek and AD-Carry Martin "Rekkles" Larsson just missed five-fold eliminations. "To be honest: I didn't expect it to be that easy," Selfmade admitted in an interview after the game. "It felt like we played like in training."
MAD Lions must play in the lower bracket after the defeat. There the team meets the winner between the game G2 against Origen.
Copyright © 2023 The Eastern Herald.