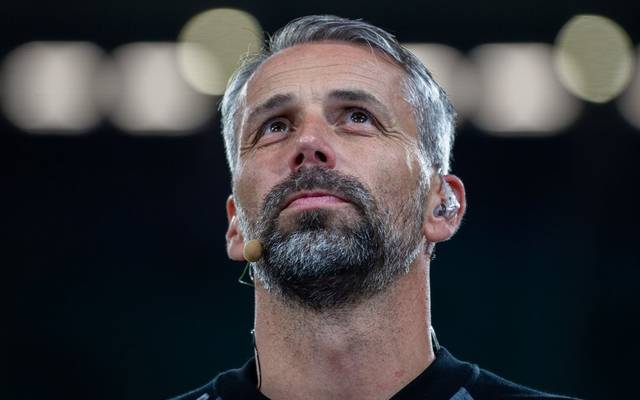 Dusseldorf – According to coach Marco Rose, the upcoming ghost games in the Bundesliga would be a hard blow for his team.
«It is a big loss for us. I even go so far as to say that the fans can influence the results with their support, "said the coach from Borussia Mönchengladbach to the TV channel Sky Sport News HD. The Gladbachers had won the only ghost game in the corona crisis against 1. FC Köln 2-1. "We will need a certain lead time and have to do it from the head," said Rose, whose team is considered particularly strong at home.
The training activity started at Borussia Park at the beginning of the week is based on voluntary work. «There is a clear message to the players that someone who is not comfortable with the situation because they may have small children can stay at home. That's no problem at all, then the boys get a training plan that they can complete individually, »said the head coach. So far, no player has used this option in fourth place.