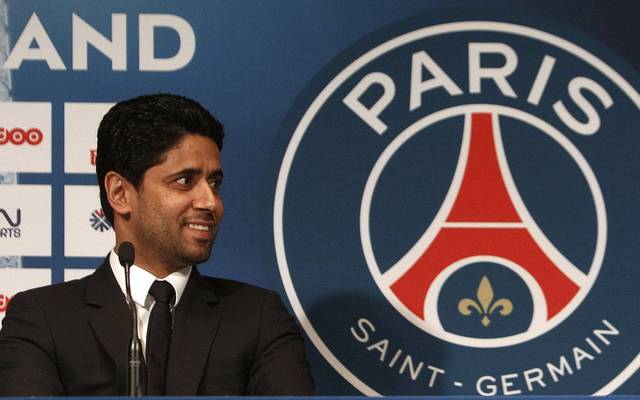 Paris – According to PSG boss Nasser Al-Khelaifi, the corona crisis has a significant financial impact on the top French club coached by Thomas Tuchel.
When asked if he expected his players to make a symbolic salary gesture, Al-Khelaifi told French broadcaster RMC: "I expect them to work for their club. They know their responsibilities. » At the end of the season, the club is risking "colossal losses," Al-Khelaifi said. «I know very well that we are not the most unfortunate at the moment. (…) I won't tell you a secret by telling you that we have a substantial payroll. »
His only request to the players was: "Everyone should take responsibility for their own physical health so that they are ready to start the competition again when a window opens." For PSG, it is really important to be able to end the season if the health conditions are right, the PSG boss continues.
"We all have to be united and stop being selfish," he said. Everyone should learn from the crisis together.
Copyright © 2023 The Eastern Herald.