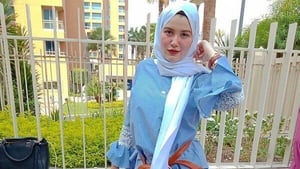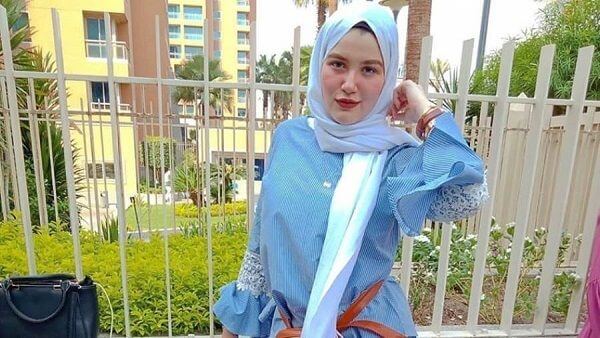 She said Dr Samia Khidr, Professor of sociology at Ain Shams UniversityThe Egyptian society suffers from a state of moral decline in recent times, confirming that Kitsch It has a major role in the decline of public behaviour and societal dialogue.
Khader added, "The delegation portal"A human being is an imitated animal by nature, and many girls can drift behind this
The invited girl Haneen Hosam The audacious videos on social media accompanied, stressing the need for a strict standing by the supervisory authorities for such groups outside the immoral limits.
She stated that this kind of people who incites these actions must be held accountable
Which would demolish an entire generation so that this crisis does not spread among girls, follow-up "must be held accountable according to the law."
It is worth noting that the student, Haneen Hosam, who has bold videos on social media, was arrested, and the opposition judge of the North Cairo Court in Abbasiya ordered her detention for 15 days, pending investigations. The Public Prosecutor had previously ordered the accused, Haneen Hosam, to be held for four days.
Copyright © 2023 The Eastern Herald.