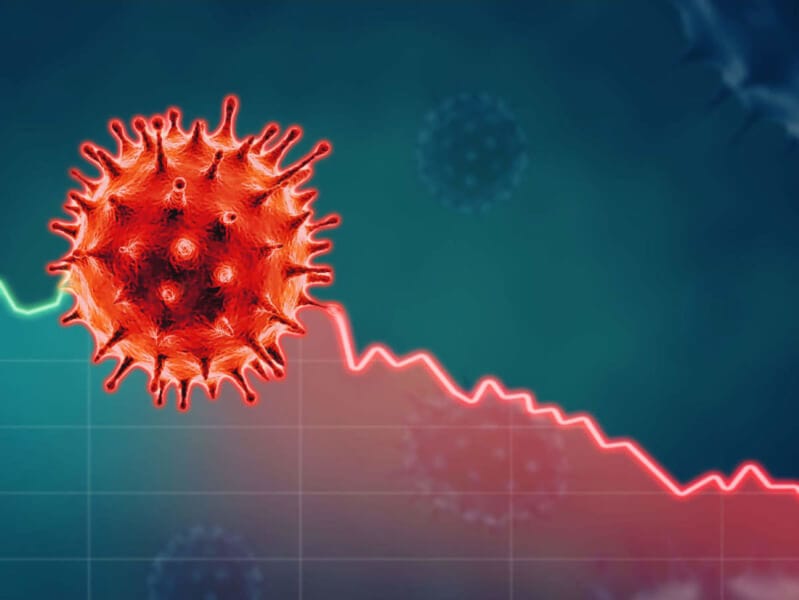 Of late, the Indian economy is undergoing a slowdown due to low income and associated low purchasing power of people at the aggregate level. Such disquieting socio-economic situation in India has further been compounded by the fact of the outbreak of pandemic Novel coronavirus. Needless to mention, the COVID-19 pandemic has already been seen to be not only a life-threatening health concern but has posed serious economic jeopardy as well. The ongoing halt in nationwide socio-economic activities as a response to fight the outbreak puts forward a few key challenges to the governments. A permanent rise in the demand for public health is evident. A temporary rise in unemployment results in millions becoming dependent upon the government for their basic needs, in particular, food. In terms of the service delivery related issues, it is finally imperative to critically assess decentralized governance in India.
Perturbed Vulnerable Socioeconomic Groups
The poorest and poor segments across states have been worst affected due to the ensuing lockdown as the majority of them are daily wage earners / casual laborers (both agricultural and non-agricultural).
Table 1 presents the percentage shares of the income group-wise suicide cases over the years. The incidence of suicide victims remained more or less consistent at about 13 million per year during this studied time-period. The data obtained from the report on "Accidental Deaths and Suicides in India" published by the National Crime Record Bureau (NCRB) of the Ministry of Home Affairs for the period ranging from 2014 to 2018 (latest available). The NCRB started providing data on the incidence of suicides for daily wage earners from 2014 onward. However, this table explicates a strong negative relationship between income level and suicide cases. With the increase in income level, the incidence of suicide markedly drops. The share of the population who committed suicide with below 0.1 million annual income in the total number of suicide cases has remained more than 65 percent during this entire five-year period.
It is equally important to look at profession-wise suicide cases. As is evident from Table 2, out of total suicide cases, maximum suicides were committed by the farmers/cultivators, agricultural laborers, and daily wage earners. Besides, the share of the suicide of this segment has tended to increase from 21.3 percent in 2014 to 30.1 percent in 2018.
Generally, these casual laborers' annual income would not surpass 0.5 million, in which, majority of them fall in the lowest income bracket (<0.1 million per year).