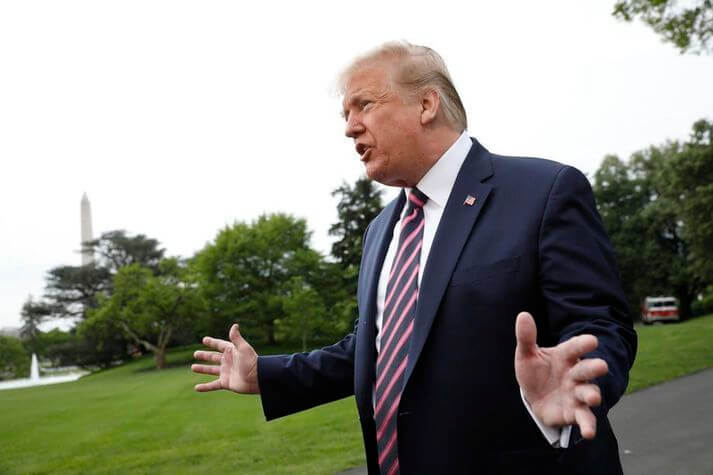 US President Donald Trump hinted yesterday that the government's coronary epidemic response will be dissolved soon. The group has been led by Vice President Mike Pence with in-house experts Deborah Birx and Anthony Fauci.
Last night, Trump visited a factory in Arizona that produces face masks, and this was stated in his case there. He said the group had done extremely well, but that it was now time for the wheels of business to start again.
Trump was asked if the project was completed by then, but he denied it and still said work is in progress.
Newly confirmed infections in the United States have been around 20,000 a day last week and Covid 19 deaths are about a thousand each day.
Representatives from the health authorities have warned that the case may take a turn when stores and businesses reopen.
According to Johns Hopkins University, infections in the United States now number about 1.2 million and deaths by 70,000.