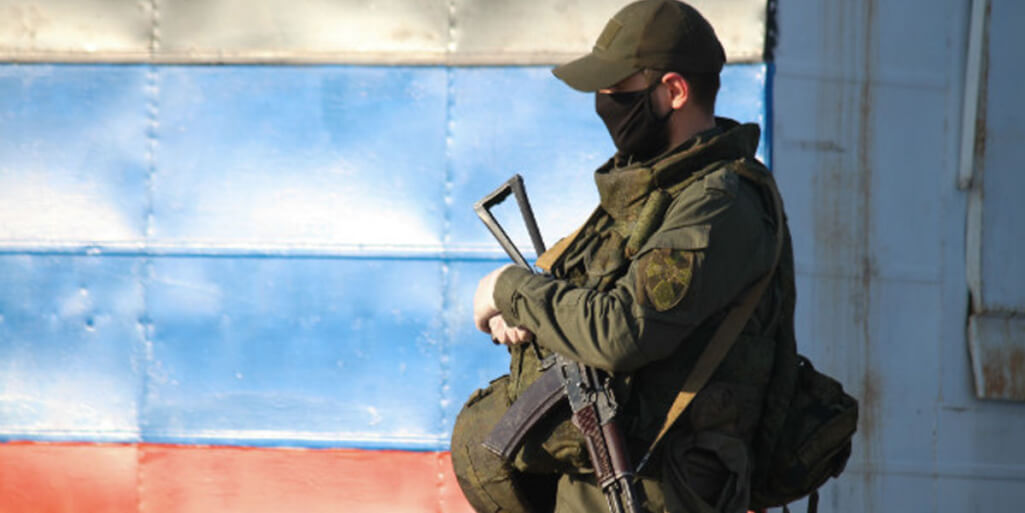 The armed forces of the self-proclaimed Donetsk and Lugansk People's Republics (DPR and LPR) inflicted heavy losses on the Ukrainian military, which systematically violated the ceasefire and fired on settlements.
"Since the heads of the People's Republics issued an order on May 20 to bring the formations and units of the NM to full combat readiness and return fire at Ukrainian punishers, the combat losses of the advanced units of the OTG" North "and" East "totaled 9 militants killed and 18 wounded, incapacitated two BRDM and a military truck ZIL-130, as well as 6 units of mortars of 120 and 82 mm caliber, were destroyed, "said Oleg Nikitin, an official representative of the People's DPR People's Police on Monday, May 25.
At the same time, he clarified that over the past day the Ukrainian military violated the ceasefire four times. In the Horlivka direction, mortars of the 58th brigade fired at the settlements of Dolomitnoye and Bayrak, firing at least twenty 120-mm mines. In the Donetsk direction, employees of the 28th Armed Forces brigade fired heavy machine guns and small arms at the village of Staromikhailovka, as a result of which a transformer substation was damaged in the village.
"At the same time, our intelligence established that the enemy deployed part of the equipment on the territory of schools and medical facilities, as well as strengthened air defense systems in order to prevent the recording of their criminal actions from UAVs of observers of the OSCE mission," Nikitin specified.
On May 20, the LPR and the DPR brought their armed forces into full combat readiness. The official representative of the LPR People's Militia Yakov Osadchy explained that the decision was made in connection with the ongoing shelling from the Ukrainian side. In turn, the head of the DPR Denis Pushilin said that the Ukrainian military violated the ceasefire 250 times since the beginning of the month.
In early May, it also became known that Ukraine refused to sign a declaration prohibiting the torture of prisoners.