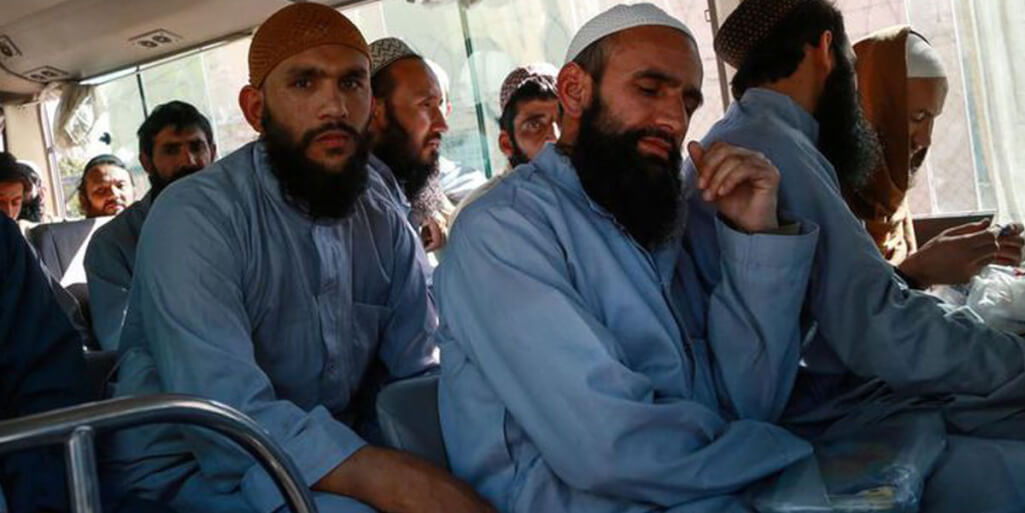 The Afghan authorities announced today that they intend to detain 900 Taliban militants and also asked the terrorist group to extend a three-day ceasefire to end on Tuesday evening. This is part of an exchange of views that was agreed upon by a Taliban-US agreement in Doha in February, REUTERS reported.
The United States served as a mediator in the Taliban and Afghanistan peace talks in the hope of ending a two-decade-long war. The exchanges of prisoners are the most crowded between warring factions.
Javid Faisal, the spokesman for Afghanistan's national security adviser, said at a press conference that the extension of a ceasefire is necessary to avoid further bloodshed and that the Afghan government is prepared for a ceasefire.
The Taliban announced a three-day ceasefire for the Eid al-Fitr religious celebration that ends Ramadan, the holy month of Muslim. The Taliban have not yet announced whether they are ready to extend the ceasefire after the midnight probability of local time.
Last month, the group refused a cease-fire that the Afghan government called for the month of Ramadan. Clashes between Afghan and Taliban forces intensified before the ceasefire struck, and the country's government announced that attacks would resume on the warring array of Taliban because of human attacks last month.
The detention process began in April but has been rather slow and has been postponed due to conflict between the state and the Taliban. Afghanistan's Doha Convention calls for 5,000 prisoners to be detained while the Taliban are expected to release Afghanistan's 1,000 troops.
Now, Afghan authorities have detained thousands of captives and Taliban 105, according to information provided by Faisal, spokesman for national security adviser Hamdullah Mohib, told Reuters news agency for the press conference.