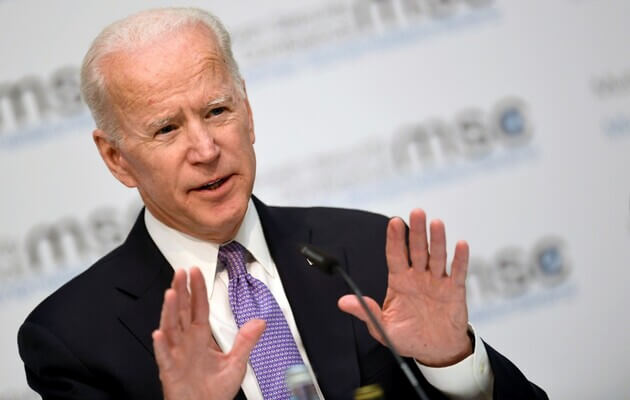 US President Donald Trump loses in polls to former Vice President Joe Biden in the race in traditionally Republican Texas. According to a new poll, Republican Trump is 5 percent behind Democrat Biden in the US presidential election.
According to a new poll from Dallas Morning News and the University of Texas Tyler, Trump is ready to vote for 41 percent of the residents of the State of a single star, and 46 percent are ready to cast their votes for Biden.
As the November presidential election approaches, Biden continues to increase his margin from Trump. The Economist magazine confidently predicts Biden's victory both in the nationwide vote and among the electoral college. Biden is given 9 out of 10, or 89%, to win in the electoral college and more than 19 out of 20, or 98%, to win in universal suffrage.
At the national level, Biden leads by 14 percent – 50 against 36. This rating of the president was one of the lowest during his cadence. Sociologists call this a sign that Trump is clearly losing the presidential campaign.
Biden is far ahead of Trump among non-white voters, and women and youth are on the road to choosing Biden with even greater advantage than Hillary Clinton.
But the former vice president also caught up with Trump among male, white, and middle-aged voters. Four years ago, these electoral groups became the basis of Trump's victory in the US presidential election.
Before that, The York Times, citing sources in the Trump campaign, wrote that even internal polls by the US president show his lag behind Biden.
Note that Biden has better performance than any other candidate for the US presidency since 1992.
[custom-related-posts title="Related Posts" none_text="None found" order_by="title" order="ASC"]
He is the first presidential candidate to get ahead of the current White House head in every May poll since Jimmy Carter did it in 1976. Carter, of course, won those elections.
Biden has never lagged behind Trump at the national level in polls.