On July 15th, India and the EU adopted a joint declaration on moving towards a more circular economic model. The president of EU and Indian PM, Narendra Modi spoke about a common goal of achieving Circular practices. The declaration was adopted at a virtual summit of the leaders of the two sides.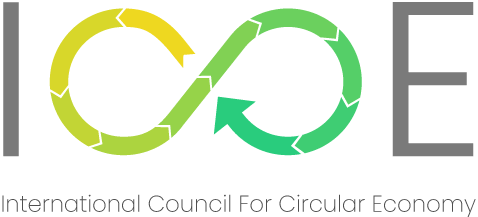 Both India and the European Union resolved to significantly expand bilateral economic engagement to unleash the full potential for trade and investment ties. The declaration mentioned that the objectives of the new initiative are to establish an India-EU Resource Efficiency and Circular Economy Partnership, bringing together representatives of relevant stakeholders from both sides, including governments, business academia, and research institutes.
International Council for Circular Economy (ICCE) is one such organization. It is one of the largest international networks for professionals, corporates, and organizations working in the Circular Economy in India. ICCE vision is to redefine the way we operate to recreate mother earth. Their mission of ICCE which operates on 3 strong pillars: Educate, Innovate, and Inspire is to accelerate the transition to a circular economy that is restorative and regenerative by design.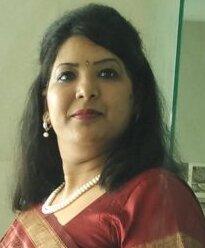 ICCE is a woman-led organization and the first of this kind in India. It is chaired by Shalini Goyal Bhalla. An active environmentalist working with entities to help reduce their Carbon-Footprint through Project Zero Waste. The program helped schools in Delhi to reduce their C-footprint by 3288 kgs annually, which is equivalent to 164 trees grown. The project is based on 12 major and 61 minor sustainability indicators. In conversation with The Eastern Herald, Shalini told, "India has a huge potential and capability to adapt to the new circular model."
"The young entrepreneurs are the game-changers and fast to embrace the Circular practices", Shalini added. Her work has been recognized by the 'Social Founder' of the UK and 'Global Goodwill Ambassadors' of the US.
ICCE is working towards enhancing resource efficiency and promoting circular economic models. Their collaborations with Circular Economy experts from the European Union will help the Indian industry to expedite the Circular practices. Facilitating planned Circular economy strategies, knowledge share, and supporting organizations to implement circular practices through workshops and webinars are some of the core functions of ICCE. Their Circular Lab program is designed to train the young entrepreneurs on Circularity. This program is open for everyone to join as a Member, Influencer, or a Mentor.