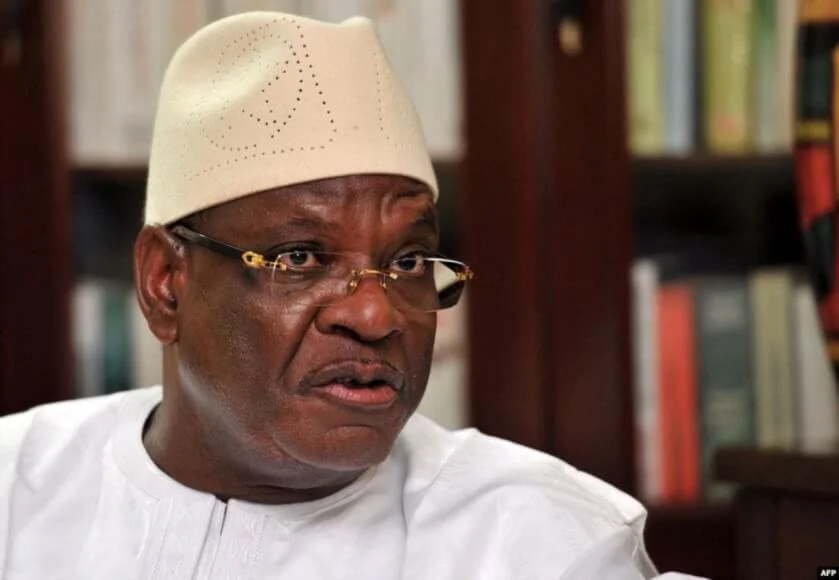 The Malian President Ibrahim Boubacar Keita has announced that resigns and dissolves Parliament of the country, after hours of mutinous soldiers arrested him and other senior officials of his government.
"I don't want the blood to be spilled to keep me in power," the president declared during a speech broadcast on state television.
The riot was sparked by discontent among the troops over the payment and by the ongoing conflict with the militants, as well as widespread dissatisfaction with President Keita.
The latest developments come after more than two months of periodic rallies demanding Keita step down three years before his final term ended.
The riots and arrests on Tuesday have drawn international condemnation. The Economic Community of West African States (ECOWAS), a regional bloc that has been mediating talks between President Keita and opposition groups, has called for the immediate release of all officials.
Copyright © 2023 The Eastern Herald.