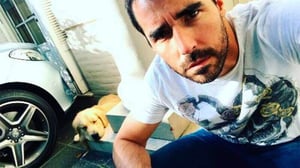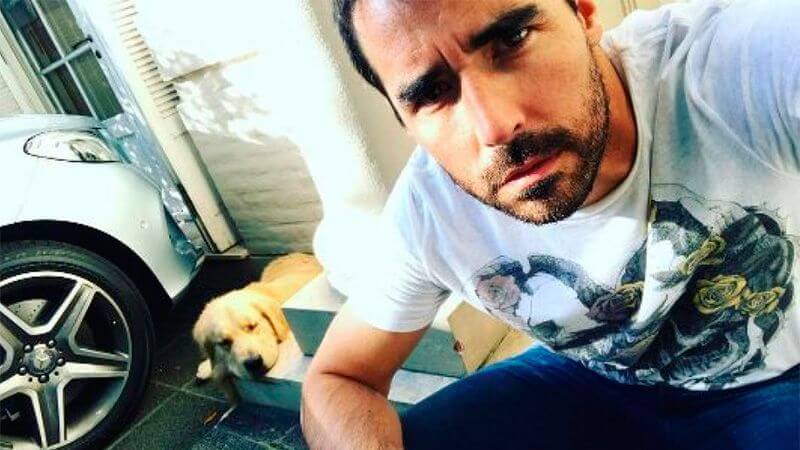 Producer Ignacio Viale, the grandson of Myrtha Legrand, reassured today that he was "fine" and that he got it "very cheap" after an accident that occurred this Saturday at noon in the Buenos Aires area in Palermo when He was riding his motorcycle and crashed at the intersection of Juan B. Justo and Santa Fe Avenues.
"I had a very bad accident due to the irresponsibility and unconsciousness of a girl whom I did not care at all. She rode with her dog at the top, she turned left on the avenue and that caused it, "said the producer on the social network Twitter.
There, he thanked everyone who was concerned about his health and said that the person who drove the car did not have "or even the delicacy" to ask him how he is doing, or ask him for "forgiveness", or accompany him to the hospital. or worry about his condition. "Anyway, I got it very cheap.
I'm fine, "said Nacho Viale, who ended his message series with another thank you to his family and friends." Such an unconscious person can ruin your life in a second, "he concluded.
Copyright © 2023 The Eastern Herald.