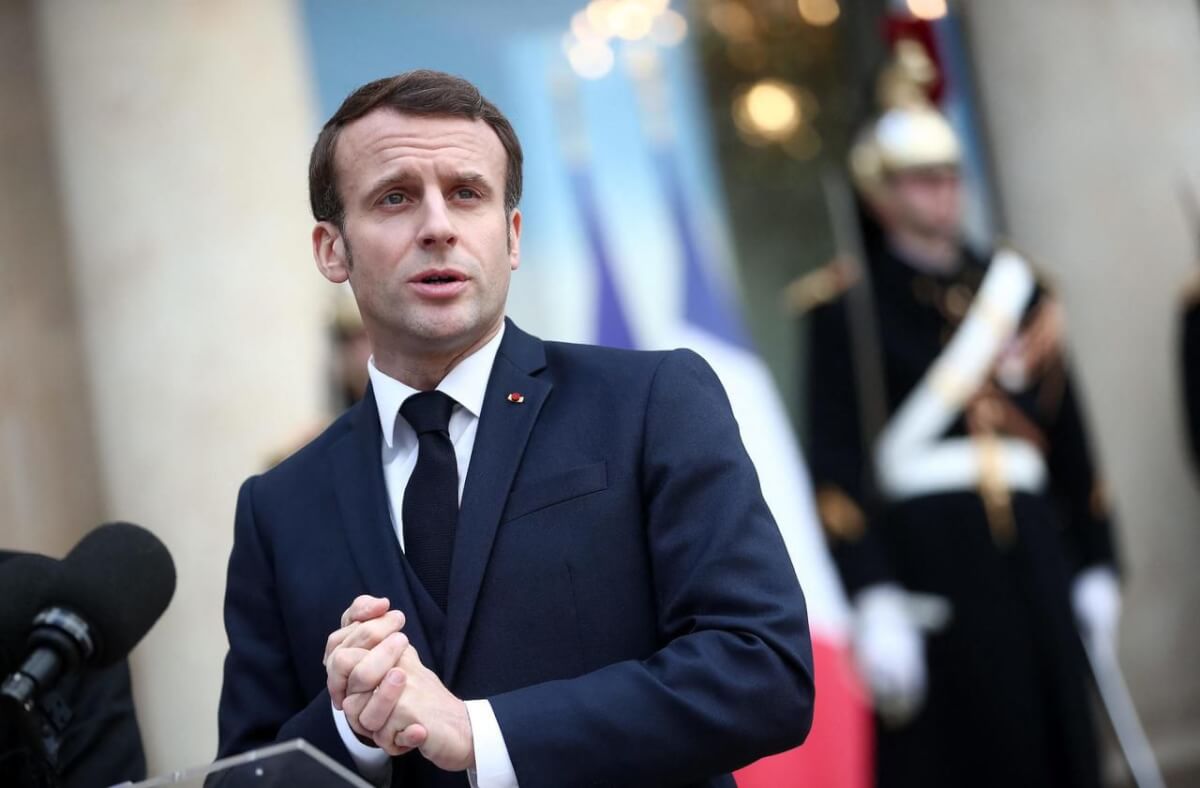 French President impressed by the courage of protesters in Belarus.
---
French President Emmanuel Macron said that the President of Belarus Alexander Lukashenko should leave his post.
"What is happening in Belarus is a crisis of power, of an authoritarian government that cannot accept the logic of democracy and is trying to hold out with the help of force. It is clear that Lukashenko must leave, "the French leader said in an interview with Le Journal du Dimanche newspaper.
In addition, Macron stressed that he was impressed by the courage of the protesters in Belarus. They, according to the president, understand the risk they take by going to demonstrations on weekends. The women who hold rallies every Saturday are respected, the French president added.
Mass protests began in Belarus on August 9, immediately after the presidential elections, in which, according to the CEC, Alexander Lukashenko won with 80.1 percent of the vote. The opposition does not recognize these results and considers Svetlana Tikhanovskaya as the winner.
Promotions throughout the country have been taking place for the second month, both on weekdays and on weekends. On September 23, Lukashenko was inaugurated at the Palace of Independence. This provoked a new wave of protests, which law enforcement officers again dispersed using force and water cannons.
No oligarch or politician dictates to us how to write about any subject. We need your support. Please contribute whatever you can afford.
Click here to make your donation.