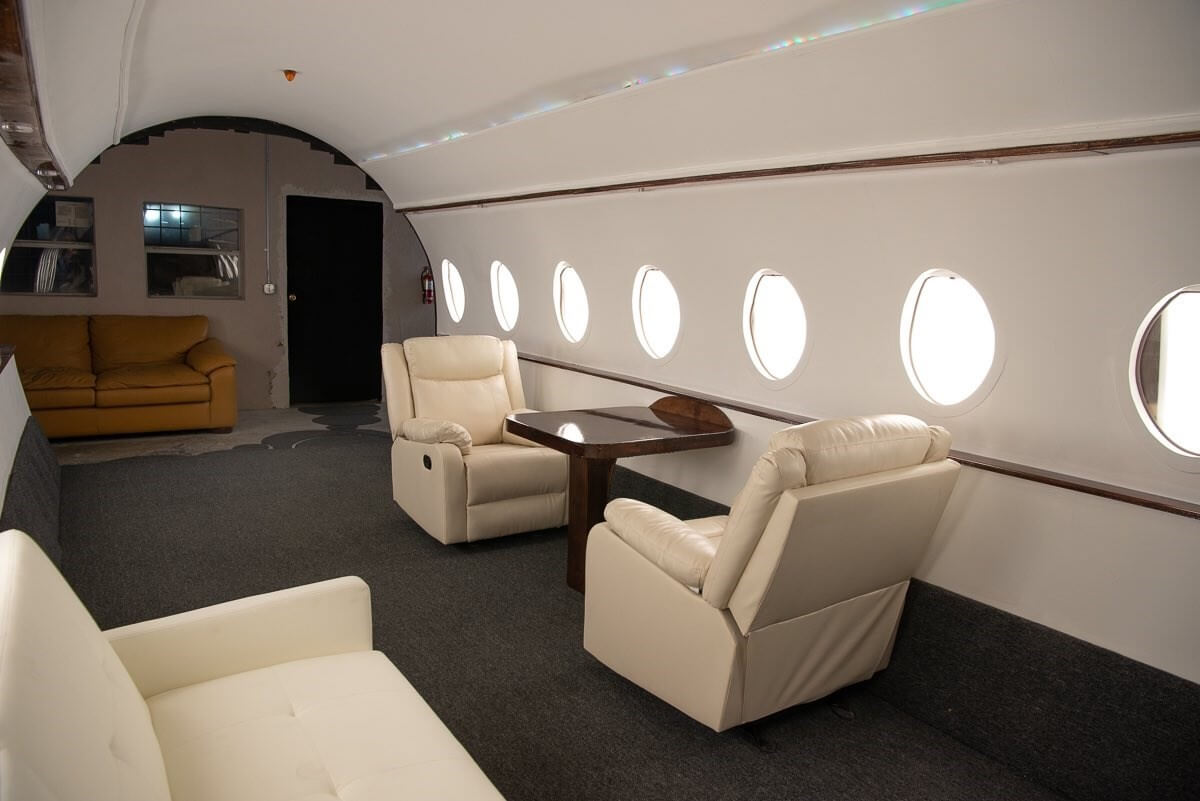 A dirty trick has been discovered that uses influencers to make people think they have private jets.
---
The interest of influencers in most cases means that what you post on the networks must be perfect. From what you eat, what you sleep in, what you train in, what you go out in, what you drive. Of course, it is imperative to have a private plane, or at least friends who can afford this luxury – so images from such an environment are "mandatory" for all glamorous influencers.
Of course, many of them never even approached private planes, but they found a way to convince the public to travel the world that way after all. Namely, there is a studio that is arranged like the interior of a private plane, and which influencers can rent for painting.
Nahhhhh I just found out LA ig girlies are using studio sets that look like private jets for their Instagram pics. It's crazy that anything you're looking at could be fake. The setting, the clothes, the body… idk it just kinda of shakes my reality a bit lol. pic.twitter.com/u0RsOnyEEk

— melissa (@maisonmeIissa) September 25, 2020
This studio was used by American influencers Kennedy Cymone, who has over a million followers, as well as Azra Mian, who has about 90,000 fans on Instagram.
The studio is rented in Los Angeles via the Peerspace platform, and an hour of painting in a fake private plane costs $ 64. Every detail is perfectly done to imitate an airplane – from round windows to specific lighting.
Of course, the influencers did not state anywhere that it was a studio, and not a real private plane – but obviously sooner or later everything is found out on the Internet, so a lie like this will probably turn on their heads. They are already losing followers, and they have flooded them with negative comments.
This is not the first replica of a private jet – in 2017, the media wrote about the project The Private Jet Experience created by artist Meti Mo. He also offered a perfect imitation of luxury, in the form of an art installation he exhibited that year at several locations around the world.
No oligarch or politician dictates to us how to write about any subject. We need your support. Please contribute whatever you can afford.
Click here to make your donation.