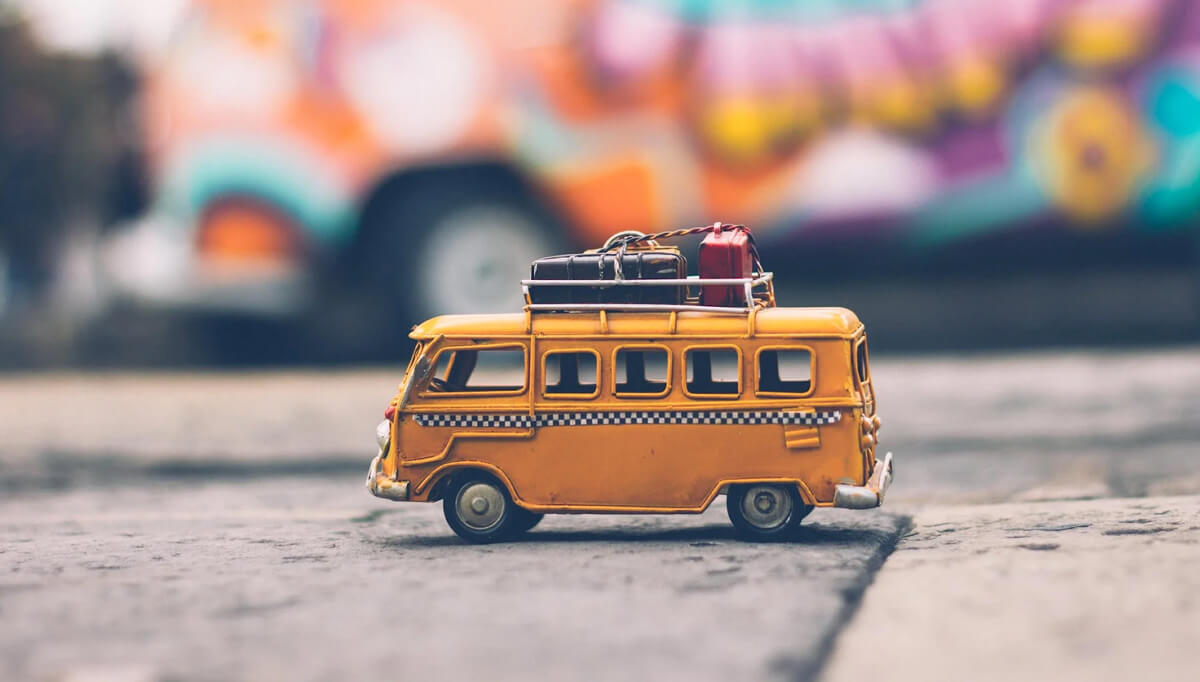 If you're tired of being quarantined at home and want to travel and explore now, we hear you! in case you're planning a trip down to Memphis, TN, looking at Memphis hotels, tourist attractions, and what you can do there, you've come to the right place.
Memphis will give you everything from heritage, history, culture, art, music, BARBECUE, and much more, making it the perfect place to visit after you're done with this quarantine.
In this article, we are enlisting the top best things to do when you're visiting Memphis, TN.
Booked One Of The Memphis Hotels? Now Here's What You Can Do In Memphis, TN!
Here are the top things we recommend you do when you're down in Memphis!
Visit The King's Home
You can't go to Memphis and not visit the King's Home! Graceland, the former house of Elvis Presley, is one of the most iconic buildings in Memphis. In fact, it is the second-most visited house in the US after the White House.
When you visit Graceland, you will experience the colonial style, the rock-n-roll memorabilia, the beautiful gardens, and Presley's grave.
Graceland is a place of history, class, and culture. If you're the kind of person who enjoys a rich culture and history, you would love visiting the home of the King.
Relive The Blues Movement In Beale's Street
Beale's Street is another iconic place to visit in Memphis.
If you want to shop, have a warm cup of coffee in small and sweet coffee shops, visit museums or music studios, Beale's Street has got to be at the top of your list.
However, Beale's Street is not just about its shops, cafes, and music studios, it is also a landmark of the Blues Movement.
The Blues Movement goes back to the 1800s when traders and travelers used to come to the street through the Mississippi River in search of business. Among these travelers were people of the African-American community bringing with them the soulful blues music. Before long, the sweet and soulful music ruled Beale Street and opened the gates to the Blues Movement.
As you visit the Street, try to imagine the old Memphis with travelers coming from the Mississippi River in hope for business, of starting a new life, and enjoy a nice cup of coffee as you listen to jazz in a quaint coffee shop.
A. Schwab
Since you're having coffee in one of the coffee shops in Beale Street, why not visit A. Schwab—a sweet little souvenir shop?
If you're in search of pretty trinkets, kooky knickknacks, homemade crafts, and souvenirs to take home to your loved ones, A. Schwab is the perfect place for you.
Here, you'll find the world's biggest overalls hanging from the ceiling (we're not even exaggerating!), an old-fashioned soda machine, and a candy station too.
This is one of the best places to visit in Memphis, and should not be missed at any cost!
The Memphis Zoo
There is nothing like the Memphis Zoo that accommodates more than thirty-five-thousand animals and beautiful habitats and houses!
You may get to be up-close-and-personal with exotic animals, as well as see various ecosystems that are made to mimic natural habitats.
If you're in love with the felines, visit the 'Cat Country' to see tigers, cheetahs, snow leopards, and lions. Moreover, in case you love night animals, the 'Animals of the Night' will highlight owls and bats. And if you love reptiles, you may even visit the 'Dragon's Lair' to see the komodo dragons.
If you're traveling to Memphis in late October, be sure to check out the spooky Zoo Boo at Halloween.
The Memphis Zoo is a beautiful site to visit on your own or with your family for its wholesome and exquisite experience.
The Botanic Garden
Are you looking for a peaceful getaway when you visit Memphis? The Botanic Garden is the place you're looking for!
Even though it is called the Botanic Garden, it isn't a single garden, but hosts multiples of it with roses, herbs, bamboo, and ferns.
If you want to sit with butterflies, visit the butterfly garden where hundreds of vibrant butterflies fill the air. And if you're lucky, you might get one to sit on your hand!
The place is a must if you're looking to get a peaceful retreat from city life.
Wrapping Up
For the people who have booked their Memphis hotels, we gave a list of some popular tourist attractions in Memphis, Tennessee.
Visit the house of the King to relive the rock-n-roll era, stroll through Beale's Street, buy souvenirs from A. Schwab, visit the Memphis zoo, or the Botanic Garden for a peaceful retreat.
Now, these aren't the only attractions worth visiting in Memphis! You will find tons of other cool places to see when you get to the place that will be worthwhile.
Disclaimer:
The views and opinions expressed in this blog post are those of the authors and do not necessarily reflect the official policy or position of The Eastern Herald.
No oligarch or politician dictates to us how to write about any subject. We need your support. Please contribute whatever you can afford.
Click here to make your donation.