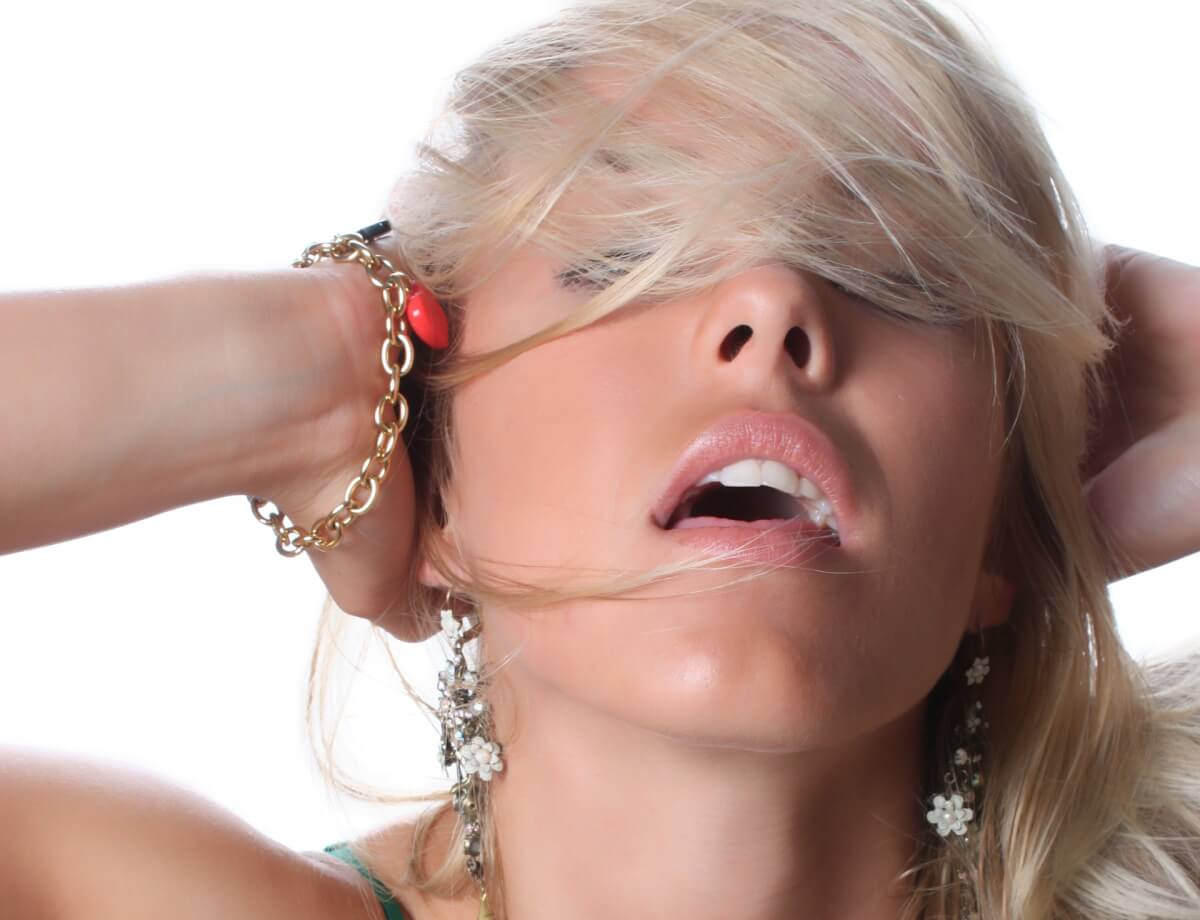 Maybe a little surprising, but Tracy Cox claims that sex is the best in the fifties.
---
When is the best time to have sex? How do people perceive it in their twenties, and how in their fifties? Writer Tracy Cox tried to answer these similar questions in her new book, "Great Sex Begins in the Fifties."
In her opinion, the twenties are ideal for experimentation. Freedom and insecurity are mixed when a person is so young, relationships often break up and some new ones begin. The sexual urge is very strong, and there are frequent thoughts on this topic, writes The Sun.
Threesome sex, with a person of the same sex, sex for one night … it all comes to mind in people in their twenties. However, they are very often insecure because they are focused on their appearance rather than pleasure.
There is no perfect body. Being good in bed means not only having a great body, but also enthusiasm. If you do not feel well after sex – you slept with the wrong person, writes Koksova.
When they are a little older, that is, in the fourth decade of life, people usually get married, and then a calmer phase occurs. Most scams happen to people who are these years old because they cannot imagine that they will sleep with the same person for the rest of their lives.
However, at the same time, people are generally safer than before and know their bodies better. Although some women have a problem reaching orgasm during their twenties, in their thirties, it is not a problem, because they are more experienced and know exactly how to explain to their partner what they want.
The forties are, one might say, a turning point in sexual life. People's concentration is on pleasure, and physical appearance falls into the background. Libido is still strong, so the situation in the bedroom is quite good.
Maybe a little surprising, but Tracy Cox claims that sex is the best in the fifties. Although the sex drive starts to decline after menopause, sex can still be better in middle age, because women are completely relaxed.
Your children have grown up, your career has been built, and you have time to dedicate to yourself. Sex is then slower and more erotic, she believes.
No oligarch or politician dictates to us how to write about any subject. We need your support. Please contribute whatever you can afford.
Click here to make your donation.