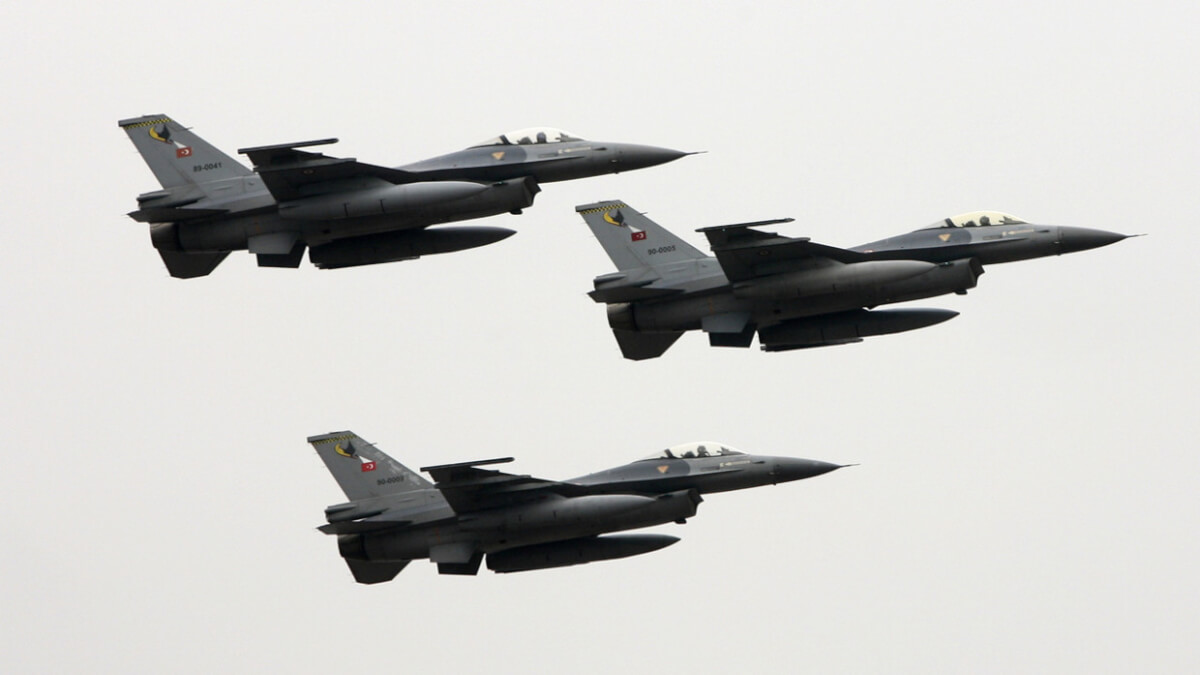 "These statements create the impression that Turkey is nothing more than a target of black propaganda."
---
The information that Turkey provides Azerbaijan with aircraft for military operations in the Nagorno-Karabakh region does not correspond to reality, and the corresponding statements of the Armenian side have no evidence. This was reported by the press service of the Turkish Defense Ministry.
There the information on the Armenian side is called "black propaganda".
"These statements create the impression that Turkey is nothing more than a target of black propaganda. In fact, these statements are not taken seriously by anyone except their own supporters," the ministry said.
Let us remind you that on the morning of September 27, the Karabakh conflict flared up with renewed vigor. The parties to the conflict, Armenia and Azerbaijan, accused each other of offensive actions and rocket attacks on residential areas in the Artsakh region (present-day Nagorno-Karabakh and adjacent territories).
Both states declared martial law, and Armenia also declared general mobilization.
The conflict between Azerbaijan and Armenia began over Nagorno-Karabakh in 1988 when the predominantly Armenian-populated Nagorno-Karabakh Autonomous Region announced its withdrawal from the Azerbaijan SSR. Nagorno-Karabakh and seven adjacent regions – 20% of the territory of Azerbaijan – are under the occupation of the armed forces of Armenia. In May 1994, the parties reached a ceasefire. The territorial conflict has not yet been resolved.
Baku launched an offensive in Nagorno-Karabakh, seeking to restore sovereignty over the region. The coming days will show whether Azerbaijan will be able to achieve its goal. In the meantime, the Azerbaijani army took control of six settlements in the region and several strategic heights in the conflict zone.
No oligarch or politician dictates to us how to write about any subject. We need your support. Please contribute whatever you can afford.
Click here to make your donation.