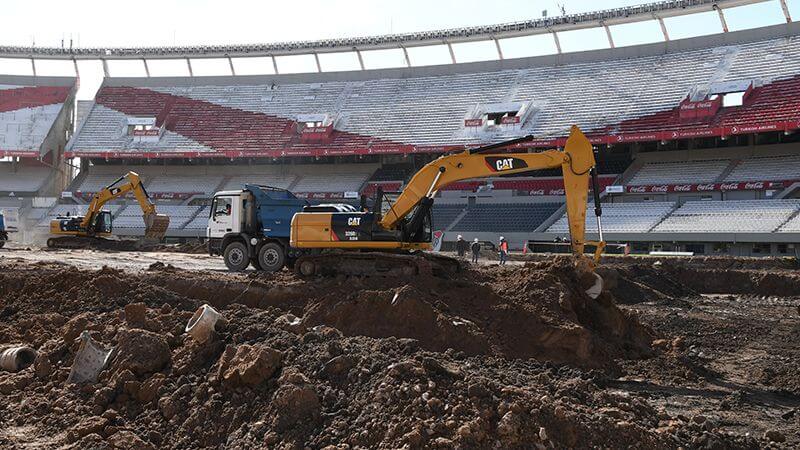 In the midst of remodeling the stadium's playing field Monumental of River plate , they found three horseshoes from the former National Racecourse that existed where the mythical scene of Argentine soccer is located. The three specimens found date back more than 120 years and will be part of the River Museum.
On October 31, 1934, River acquired in exchange for 569,403 pesos of the time the property in which, in less than four years, the largest stadium in the country would be inaugurated. But some time before, that 83,950 square meter land was part of an equestrian center.
The Hippodrome was inaugurated on August 14, 1887, and operated actively until 1911.
Once the racecourse was closed, it was used for some years to shake the horses that ran in Palermo, and from 1913 it hosted various social, cultural, and sporting events until its demolition was determined in 1920.
https://twitter.com/RiverPlate/status/1313477819356393474
Copyright © 2023 The Eastern Herald.