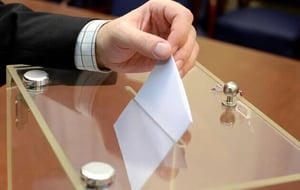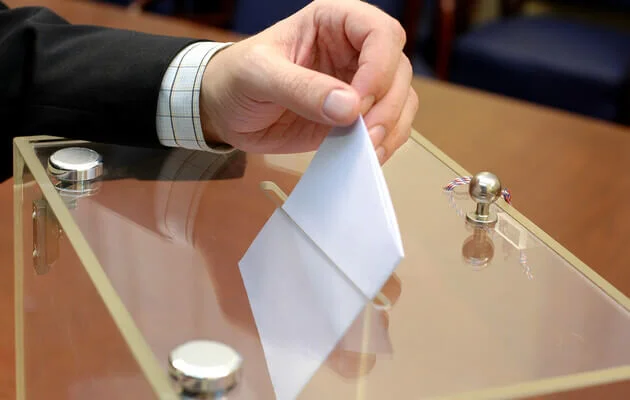 The National Guard will be involved in maintaining public order during local elections in 2020. The corresponding decision was supported by Cabinet at the last meeting.
The corresponding decision was initiated by the Ministry of Internal Affairs. To this end, the government adopted a draft law, according to which it is proposed to amend the Law of Ukraine "On the National Guard of Ukraine" in terms of including escorting to the main functions of the National Guard and changes in the Law of Ukraine "On the National Police" in terms of imposing on it in accordance with the tasks of escorting persons, those detained on suspicion of committing a criminal offense, taken into custody, accused or sentenced to imprisonment, as well as their protection in the courtroom.
Let us remind you that local elections in Ukraine are to take place on October 25. Submit documents for registration of a candidate for the position of mayor or local deputies could until September 24 inclusive …
In turn, the head of the Verkhovna Rada Dmitry Razumkov named three components holding fair elections in Ukraine. According to him, the authorities, security officials, and journalists are responsible for this. At the same time, the speaker of the parliament noted that it is impossible to postpone local elections  because all processes are already running.
At the same time, the police on October 12 switch to an enhanced mode of operation to ensure order before local elections. It is even planned to involve aviation.
Copyright © 2023 The Eastern Herald.