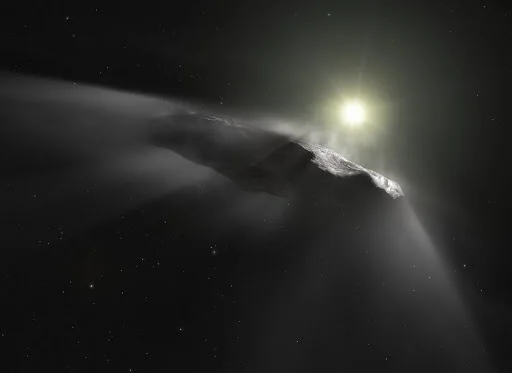 A team of astronomers from the University of Hawaii in the United States has created the world's largest astronomical 3D catalog, which contains stars, galaxies and quasars, Space Daily reports.
To create the catalog itself, the scientists took data from the Hawaiian Pan-STARRS (panoramic view and rapid response telescope system, which consists of astronomical cameras, telescopes and computer processing tools).
It is this system, which is the largest in the world, that can make deep and multi-colored optical images. Pan-STARRS covers three-quarters of the sky.
Astronomers have used new software to decipher which of the 3 billion objects are stars, galaxies, or quasars. At the same time, the software was also able to indicate the approximate distances to galaxies.
It is noted that in July, the world's largest 3D map of the Universe presented by astrophysicists covers only one-third of the sky. In the current catalog, the investigated range of the sky was twice as large.
The Mars Reconnaissance Orbiter orbiter of the National Aeronautics and Space Administration of the United States (NASA) took a picture of the dunes on the Red Planet, which are up to one billion years old.
Copyright © 2023 The Eastern Herald.