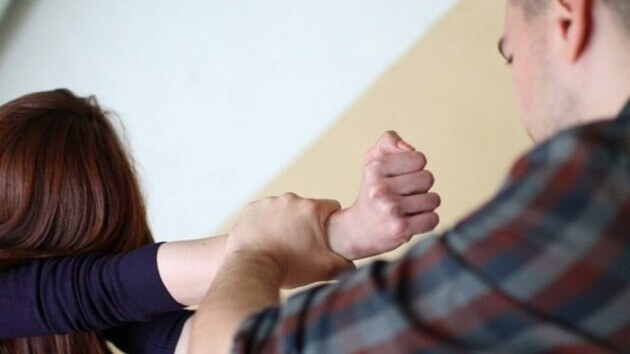 Globally, more than 29 million girls and women are victims of modern slavery. This is stated in the UN report.
According to the anti-slavery organization Walk Free, each of 130 women and girls today live in modern slavery, more than the population of Australia.
According to the report, 99% of all victims of forced sexual exploitation are women, 84% of forced marriage, and 58% of forced labor. During the pandemic, forced and child marriages increased and working conditions were exploited around the world.
According to Walk Free, child and forced marriage is still not criminalized in 136 countries.
Over the years of independence, more than 260 thousand Ukrainians have become victims of human trafficking, and our country has become the leader in South-Eastern Europe in terms of the number of victims. Moreover, 65% of Ukrainians worked in the Russian Federation. Read more in the article "How not to become a" living commodity "
If you still got here …
… means that you liked the article or are concerned with the subject. We want to come up with as many articles as you can read to the end. Now you can tell the journalists directly what you want to read and in what format. We keep journalism NOW open to all. Simply visit
contact us
and let us know about it. We have no oligarchs or politicians behind us and no one dictates to the publisher how to write about one subject or another. Your support will help us maintain this independence. Any contribution, no matter how big or small, is extremely valuable to us.
Support NOW today with only $10 per month. Thank you.