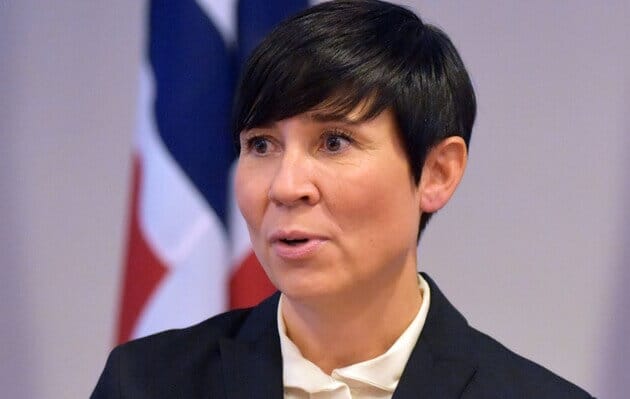 Norwegian Foreign Minister Ine Eriksen Soreide accused Russia of a hacker attack on the Norwegian parliament – the Storting, which became known on August 24, BBC reports.
This is stated in a statement published on the website of the Foreign Ministry on Tuesday, October 13.
"Based on the information available to the government, we believe that Russia is responsible for this operation," the statement says.
The attack on parliament's postal systems has been described as a very serious incident affecting Norway's most important democratic institution. "The growing use of digital solutions means that threats against us have also moved to the digital arena," the Foreign Ministry said.
Earlier, the head of the IT department of the Norwegian parliament, Marianne Andreassen, said that the Storting was the victim of a cyberattack aimed at the internal e-mail system. It was noted that large amounts of data were stolen from the mailboxes of some parliamentary representatives.
In the meantime has been analyzed Sweden's strategy in dealing with the coronavirus pandemic which caused active discussions. Freedom-loving Swedes are allegedly against protective masks, and the state did not impose a strict quarantine, because it hoped that the country would be able to develop collective immunity to COVID-19. As a result of this strategy of the Swedish government, the country's economy has not suffered such serious losses as its European neighbors. Sweden is famous for its "love of freedom".