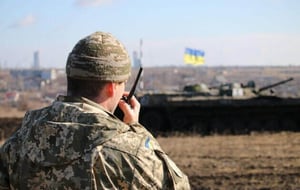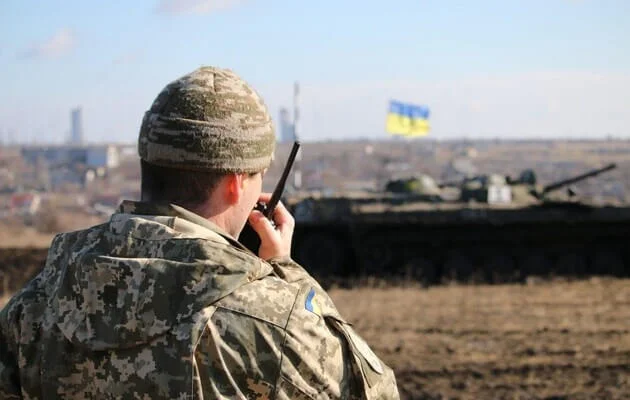 The Ukrainian side has begun preparations for the next withdrawal of troops in Donbass in four directions and the opening of two checkpoints.
Vice Prime Minister, Minister for Reintegration of the Temporarily Occupied Territories of Ukraine Oleksiy Reznikov said this on October 16 during a direct connection between Washington and Kiev, reports "Ukrinform".
According to him, the locations of four more points of possible disengagement of forces and equipment have already been identified. Also outlined 19 new locations regarding possible humanitarian demining.
The opening of two new checkpoints of entry and exit (CPVV) in the settlements of Schastye and Zolote is also being prepared. According to Reznikov, this could happen on November 10.
However, the Deputy Prime Minister stressed that the final point on these issues has not been set.
Note that recently an OSCE drone recorded near the line of collision, mortars, and self-propelled artillery systems of the invaders.
In addition, weapons were recorded, placed along the withdrawal lines, but outside the designated storage areas.
Copyright © 2023 The Eastern Herald.