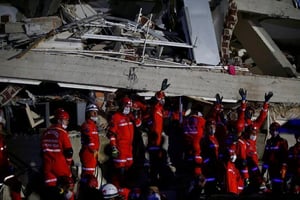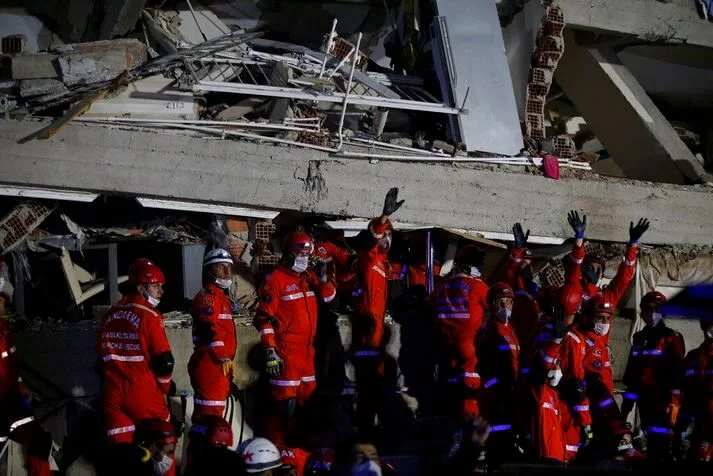 At least 19 people have been killed and more than 700 injured in an earthquake off the west coast of Turkey today. The magnitude 7 earthquake shook the Turkish city of Izmir.
A resident of the area says the quake was extremely frightening, as it lasted for almost half a minute.
Reuters reports that people ran wildly through the city streets after the quake. Dozens of buildings collapsed in the quake and rescuers have been working hard to search for people and rescue them from the rubble.
The quake affected a tsunami and flooded several parts of the city with a crash. The Greek island of Samos was also damaged, killing two people, a teenage girl and a teenage boy, who were found near a collapsed wall.
Tents were set up in Izmir where it was possible to receive 2,000 people near the area worst affected by the quake.
Copyright © 2023 The Eastern Herald.