In the next two and a half months, the unofficial winner of the US presidential race (official results of the vote will be announced later) Joe Biden will form his cabinet. The Eastern Herald found out who can join the Democrat's team.
"The president-elect is expected to form a team of progressive and moderate (politicians) and even a few Republicans, seeking to meet the needs of a broad coalition," the report says.
The first appointments will be made in the health sector, the economic block, the social sphere: the ministers of finance, health, and social services have been appointed.
To 'Secretary of State' claim: ex-adviser to President Barack Obama on national security issues Susan Rice ; former First Deputy Secretary of State Tony Blinken ; another former undersecretary of state, diplomat William Burns.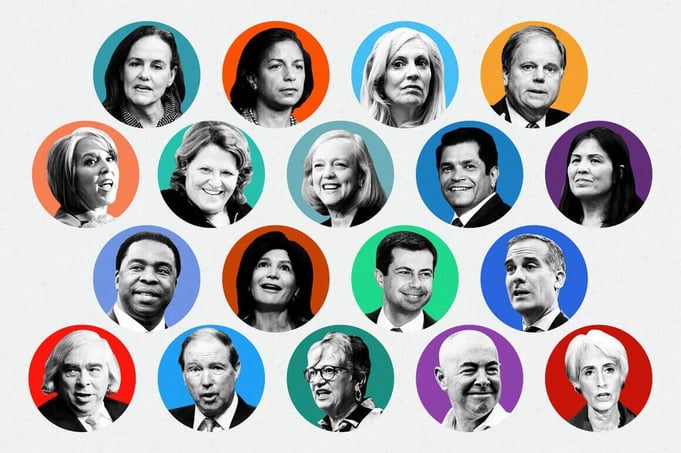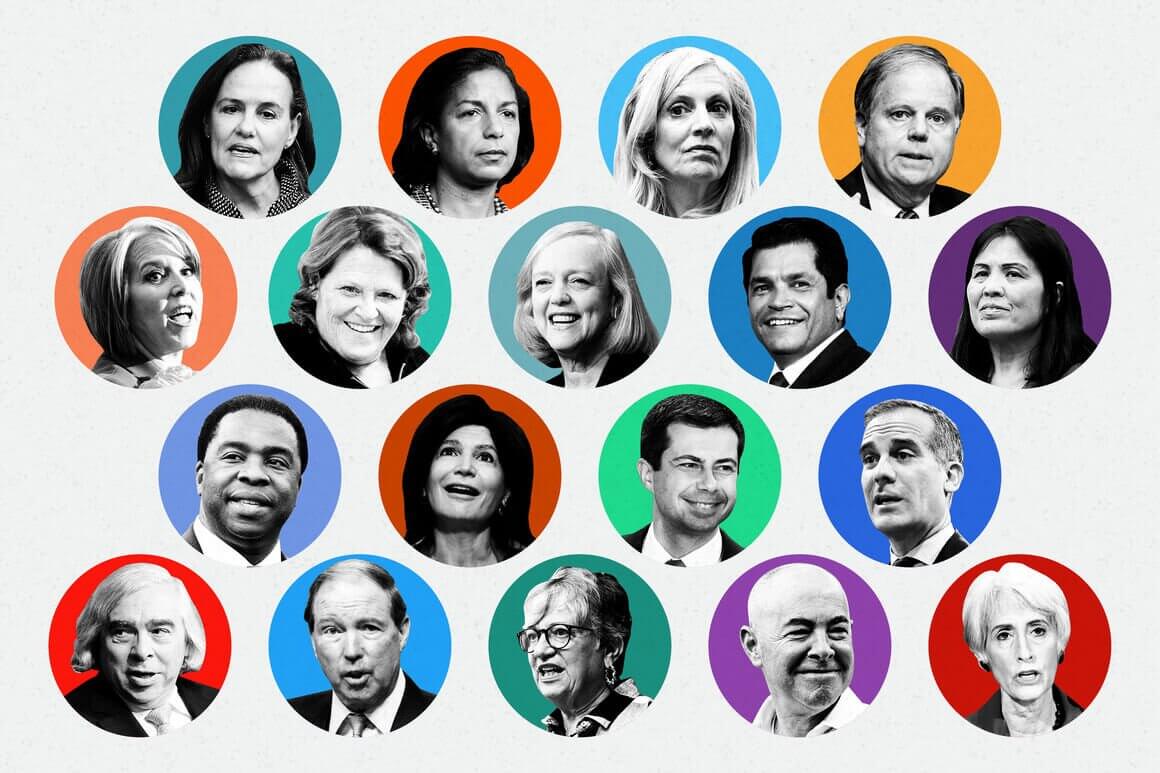 The new defense minister may become the former deputy head of the defense department, chief specialist of the Pentagon Michel Flournoy ; Senator Retired Colonel Tammy Duckworth (Illinois) ; Senator Jack Reid (Rhode Island) .
To of head of the Ministry of Finance Applicants: Federal Reserve Board Member Lael Brainard ; ex-Deputy Finance Minister Sarah Bloom Raskin ; retired Senator Elizabeth Warren (Massachusetts) ; former Fed Vice Chairman Roger Ferguson ; another member of the Fed leadership, Rafael Bostic; Mellody Hobson , head of Ariel Investments.
of Attorney General – US Attorney General Want to Fight: Alabama Senator Doug Jones ; California Attorney General Xavier Becerra ; former Deputy Attorney General Sally Yates ; and former Labor Secretary Tom Perez .
To of Secretary of Homeland Security Claims: Former Deputy Minister Alejandro Mallorcas and Xavier Becerra .
The transition team has been testing potential candidates for several months and will present possible options to Biden in the coming days.
Copyright © 2023 The Eastern Herald.